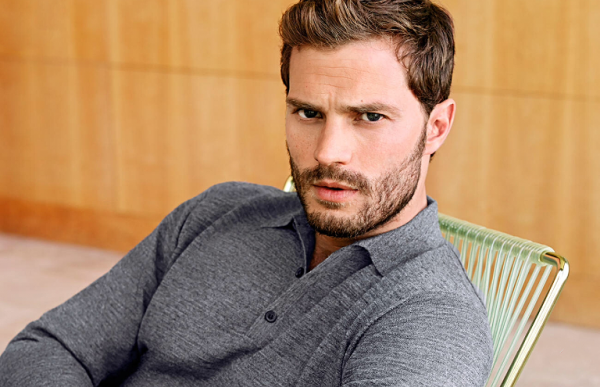 *Spoiler alert: he's not actually single*
Heartthrob and all-round nice guy, Jamie Dornan, has spoken out about his relationship status.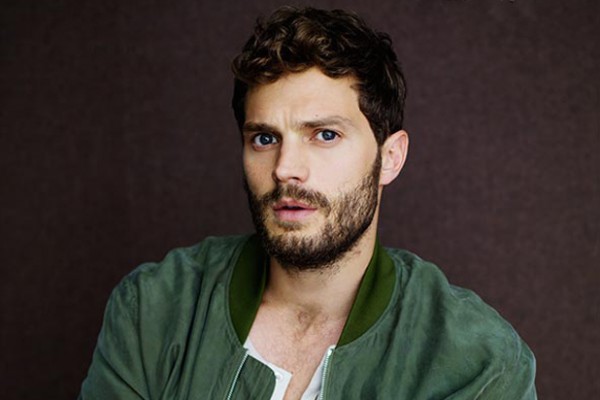 The star of Fifty Shades of Grey married actress Amelia Warner in 2013, after four years of dating.
When asked about getting married, Jamie told Marie Claire UK that he was "absolutely delighted!"
However, marriage hasn't been all roses for the handsome man from Northern Ireland.
"People like to go after your family and sh*t as well. It's one of the main reasons I left social media" he said in the revealing interview.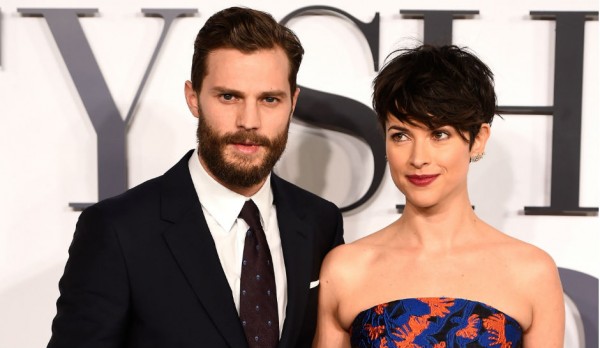 Jamie continued: "They say horrific things about your loved ones, and so it opens up fast!"
The 36-year-old also added that "the idea of being single makes me instantly sweat."
You know what makes us sweat? Jamie Dornan...
SHARE if the idea of being single makes you sweat!