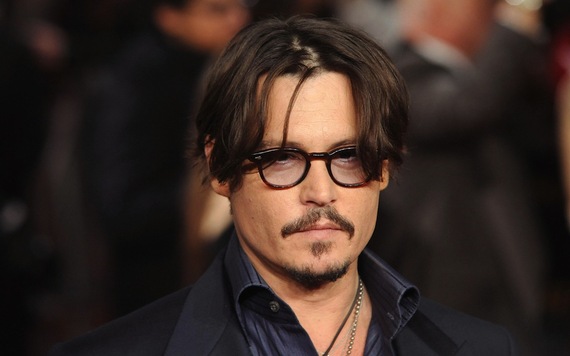 The three-time Oscar nominated actor Johnny Depp is set to share the stage in his next project with his 15-year-old daughter Lily-Rose Melody Depp.
Their film project, Yoga Hosers is written and directed by Kevin Smith, and also features his teenage daughter Harley Quinn Smith.
The story focuses on the two girls who work together in a convenience store in Canada. When an "ancient evil" rises up, the girls are forced to pair up a legendary man-hunter (played by Johnny) to stop it.
This will be Lily-Rose's second role in a film. Her debut performance is coming to screens later this year as she had a minor role in Tusk, another Kevin Smith film.
Johnny has kept his children very firmly out of the public eye until now, but Lily-Rose is determined to follow in her father's footsteps.
Yoga Hosers is set to start filming this week, so we will be interested to see how the Depps handle working with family.