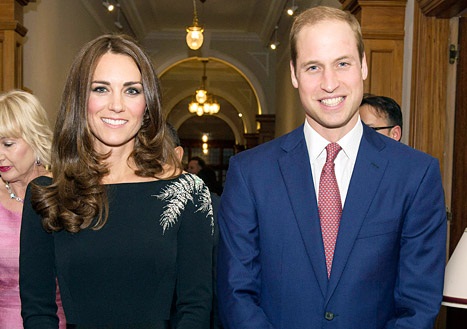 Poor Kate Middleton has been off duty for weeks since the announcement that she and Prince William are expecting their second child.
Experiencing severe sickness from the rare condition Hyperemesis Gravidarum, Kate has had to cancel her duties and has been nearly housebound for the last two months. The new arrival has been announced as due in April 2015.
Thankfully she seems to be on the mend as she has gone with William to greet the President of Singapore, her first official appearance since before the announcement.
Looking gorgeous in a grey dress by Alexander McQueen and matching hat by Jane Taylor, Kate was waving and smiling as she and William entered the Royal Garden Hotel.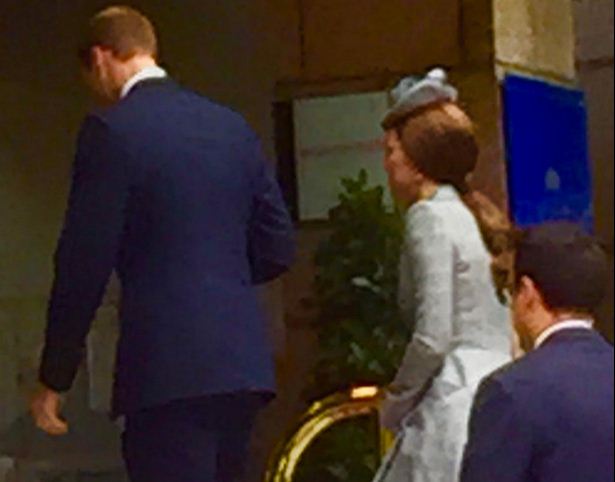 Speaking to Ong Teng Cheong, the President of Singapore, Kate is reported to have said, "I've been looking forward to getting out of the house."
We don't blame you!
UPDATE:
The first clear pictures of Kate have been posted and she looks absolutely stunning!