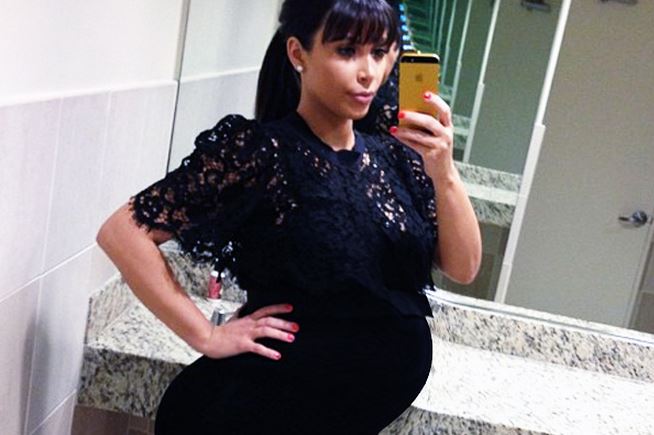 Reality star Kim Kardashian is already making plans for more children after giving birth to daughter North West last year, but she says she originally "swore" she'd never get pregnant again.
Despite appearing very body confident, the star says she has been conscious of her weight since a very young age. "I grew up when the body to have was the tall, slim, supermodel one, like Cindy Crawford's. No one looked like me," she told Elle magazine.
Kim said she struggled to cope with the changes to her body during her pregnancy with North. "My body just went crazy… I got so huge and it felt like someone had taken over my body," she told the magazine.
"I'd be sitting there, nearly 200lbs, crying and swearing this will never happen again, and sometimes I'd actually be laughing about it."
But the star says she has come to see her pregnancy weight gain as a message from God about her obsession with body image. "I'd think God was doing this for a reason. He was saying: 'Kim, you think you're so hot, but look what I can do to you.'"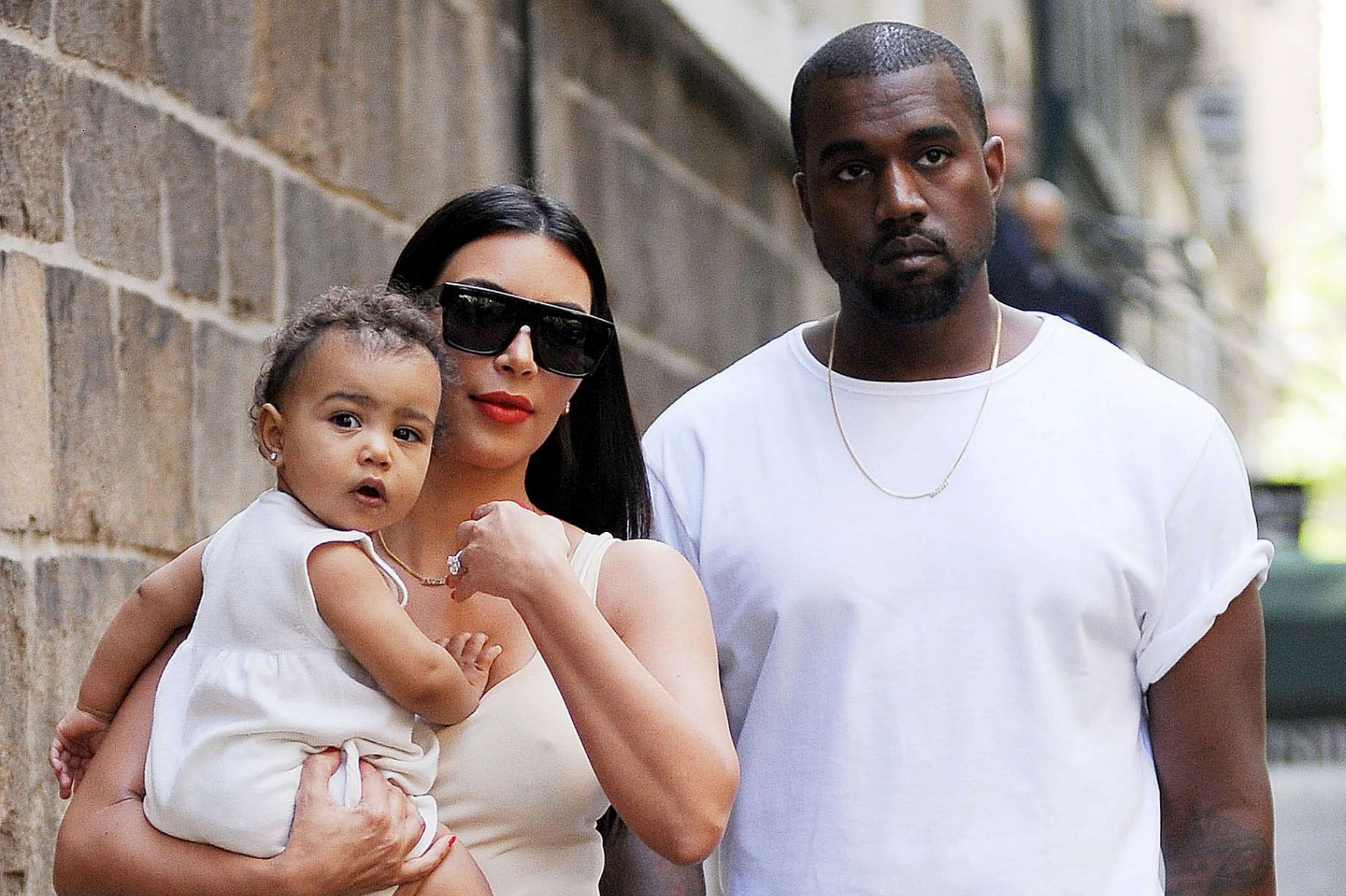 Although she found the weight gain difficult, Kim is keen to have more kids – a subject she spoke about recently. "I want a boy and another girl; I want it to start happening straight away," she said.