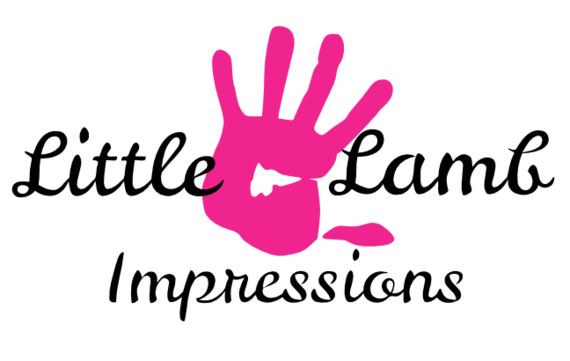 There must have been something in the water in that jungle, as Kian Egan has revealed he's on a baby-making mission with wife, Jodi Albert.
It seems the I'm a Celebrity…Get Me Out Of Here! winner and his wife are feeling very broody and want to add another three more babies to their family.
In an interview in Ok! Magazine, the couple have opened up about their plans to extend their family, giving two-year-old toddler Koa some siblings to play with.
The former Westlife star kept no secret of wanting another baby after he was crowned King of the Jungle last December, telling Hello magazine, "Being away from my family made me look at our lives. I'd love to have a mini Jodi. I'm so lucky to have her and Koa and if we can give him a brother or sister why wait."
And now the 33-year-old has shared his dream of having a house full of kids.
"I'd go all the way to four if I could. Two boys and two girls would be nice," he said. "At the end of this year, I'd like to have popped a bun in the oven."
You better get cracking then Kian.