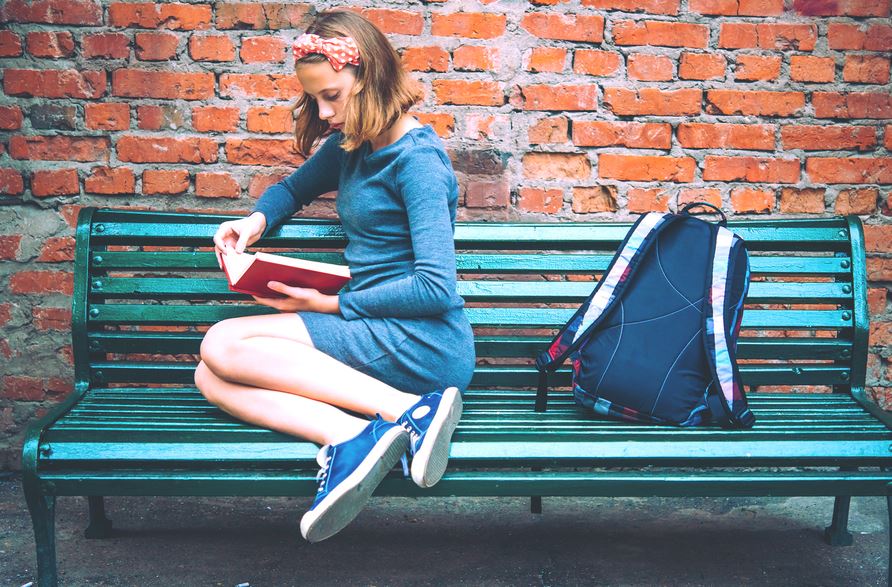 Lauren Child's fifth book in the Ruby Redfort series, Pick Your Poison, will take the reader on an adventure that will have them turning page after page.
Ruby Redfort is an undercover agent, code-cracker and thirteen-year-old genius; a person you can rely on when you're between a rock and a hard place.
Since she was recruited to Spectrum – a top secret spy agency - thirteen year-old Ruby has had to stop a plot to steal the jade Buddha, battle pirates while evading the clutches of a vile sea monster, capture tigers roaming the streets of Twinford and pit her wits against a seemingly invisible foe.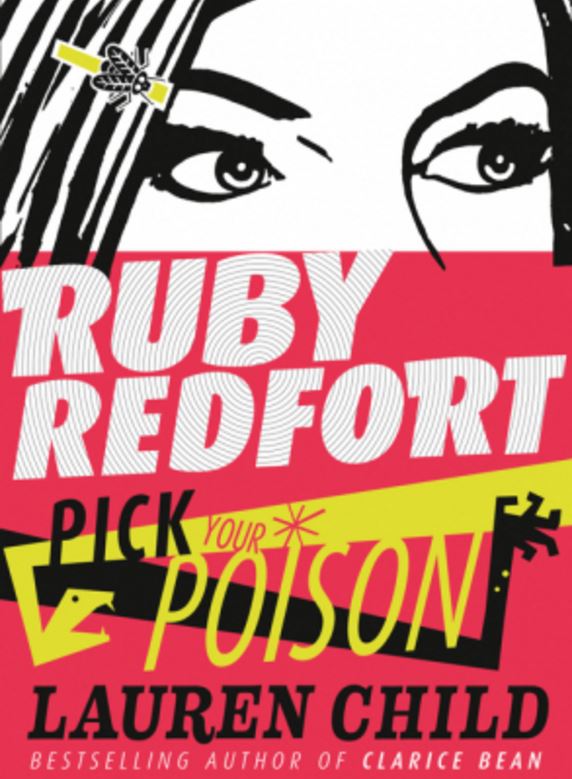 In the latest instalment, Ruby has to deal with snakes, bivalves and poisonous rumours, and with so many twists and turns it's hard to know who to trust.
Life in Twinford is never dull and Ruby's adventures always take the reader out of their comfort zone and on a thrilling ride.
Published by HarperCollins, it is out now.