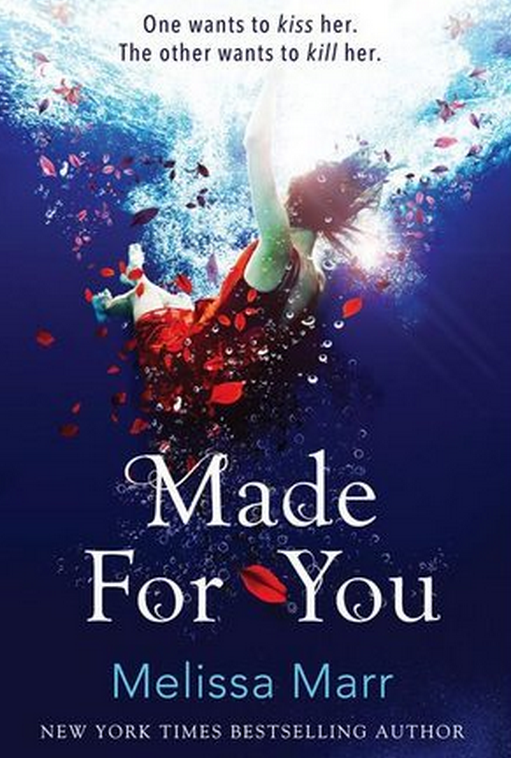 If you are after a book full of twists, excitement and intense moments then look no further than Melissa Marr's Made for You.
Following the story of Eva Tilling, who woke up in the hospital to discover that an attempt had been made on her life, it takes the reader on a journey full of twists and turns as she tries to uncover who in her sleepy town would want to kill her? And why?
However, before she can consider the question, she finds that she's awoken with a strange new skill – the ability to foresee people's deaths when they touch her.
While she is recovering from the hit-and-run, Nate, and old friend, reappears, and the two must traverse their rocky past as they figure out how to use Eva's power to keep her friends, and themselves, alive. But the killer is obsessed and will stop at nothing to get to Eva.
An intense and gripping thriller, you'll struggle to put Melissa Marr's new book down.
Published by HarperCollins, it is available now.