There are just under 35 days to go until Christmas and we can't quite believe it. Many families have started their festive preparations, but no matter how organised we are we always manage to forget something minor, whether that's sellotape to wrap the presents with or something to leave behind for Santa's reindeer.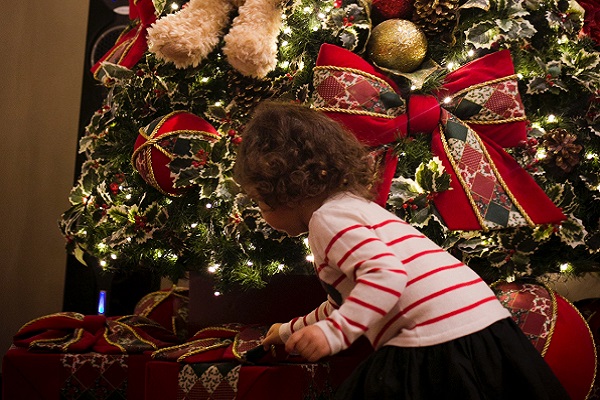 Luckily, McDonald's are here to save the day this Christmas Eve. The fast-food chain will be helping families and filling the bellies of many reindeer by giving away something very sweet on Christmas Eve.
They confirmed that they'll be giving away packets of carrots, which they have sweetly named 'Reindeer Treats.'
Their 2018 Christmas advert reminds families that leaving milk and mince pies out for Santa is wonderful, but we have been neglecting Santa's reindeers for quite some time.
The touching video reminds families of the final part of the Christmas ritual.
All you have to do is head on down to your local McDonald's on Christmas Eve, December 24, to get your hands on some free treats for your reindeer friends.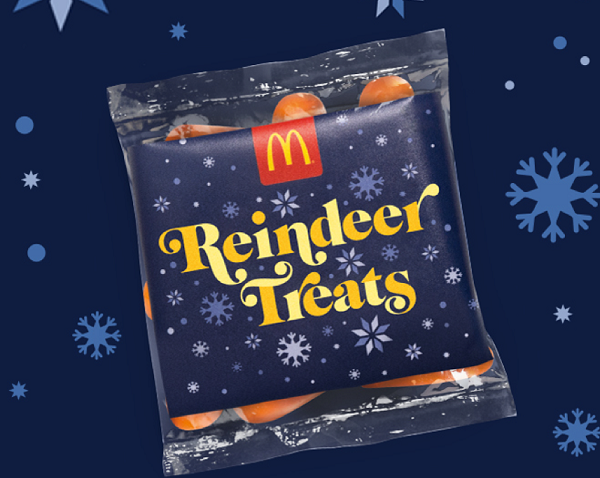 Speaking of the touching gesture, marketing director Ben Fox said: "Our new Reindeer Ready campaign aims to remind customers that we are there when they need us at this time of year - from a Christmas shopping coffee break to a pre-party burger or even a mid-present delivery carrot stop. From TV to OOH, social to in-store, we will make sure there is a little reindeer magic for everyone this Christmas."
We'll certainly be popping by McDonald's to pick up a packet of Reindeer Treats on Christmas Eve.