Gary Barlow has spoken out about the heartache he experienced when his family lost their unborn daughter six years ago.
The 47-year-old has said that the tragedy is something that will stay with him for the rest of his life.
However, he did say that while his grief over losing Poppy is still with him, it makes him feel closer to her.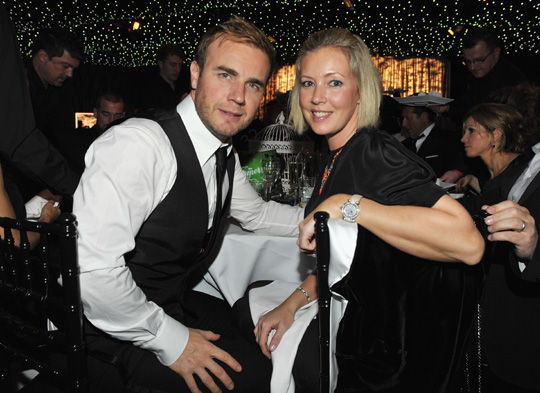 He said, ''For anyone who has been through anything like this I think it's something you accept you're going to be dealing with the rest of your life. In a strange way you don't want it to end because it's one of the few things you have to remind you of the person that's not there.''
He continued, "In some ways the pain and the grief brings you closer to them."
The Take That also opened up about how writing has helped him to cope with his loss.
He and his wife Dawn discussed whether or not he should address the loss in his autobiography A Better Me, which was published in October.
Gary said, ''It felt important to me as a 47-year-old man to talk about something bad that's happened and how it made me feel. You can pick up several magazines and know how women deal with things and learn how other people have experienced them and for some reason men don't talk about those things."
Gary and Dawn are parents to three kids -18-year-old Daniel, 16-year-old Emily and nine-year-old Daisy.
Now Gary is urging other men to be open about their emotions and how they are feeling - it is therapeutic to talk about what is going on inside your head and it will help you process tragic events, such as the one Gary and his family went through together.