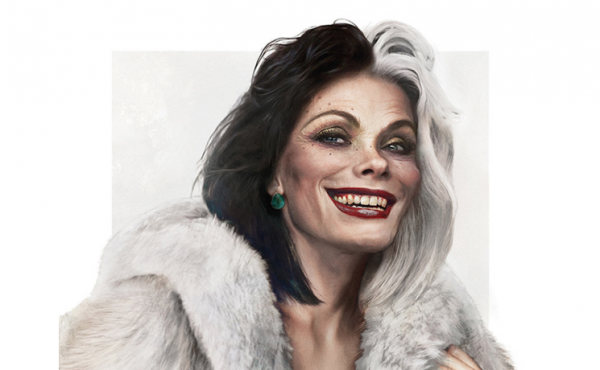 Love them or loathe them, we cannot deny our fascination with famous Disney villains.
If, like us, you have ever wondered what these bad-guys would look like, if they were humans, look no further.
Finnish artist, Jirka Väätäinen, has brilliantly brought the most evil and hated Disney characters to life, and it's pretty spectacular.
Check them out, and get ready to be amazed...
Captain Hook from Peter Pan.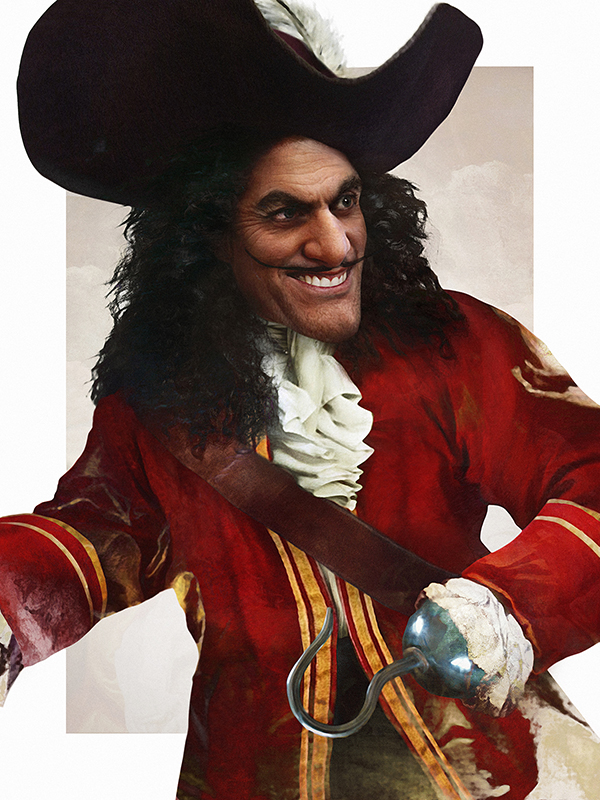 The evil queen from Snow White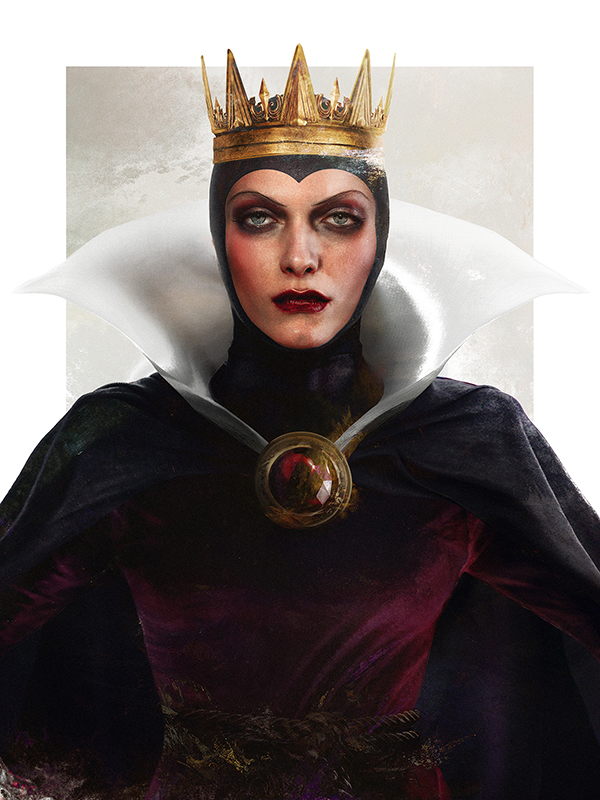 Gaston from Beauty and the Beast (man crush...)
Cruella Devil from 101 Dalmnations
Jafar from Aladdin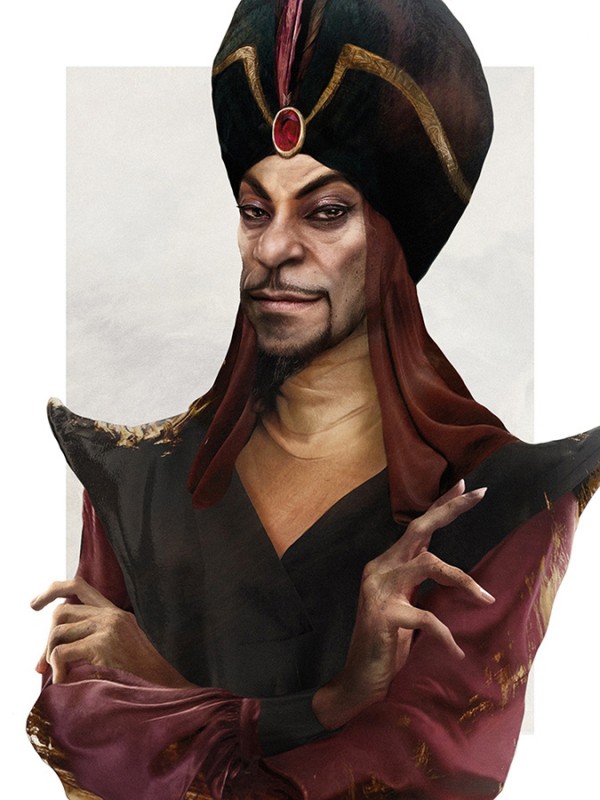 Hades from Hercules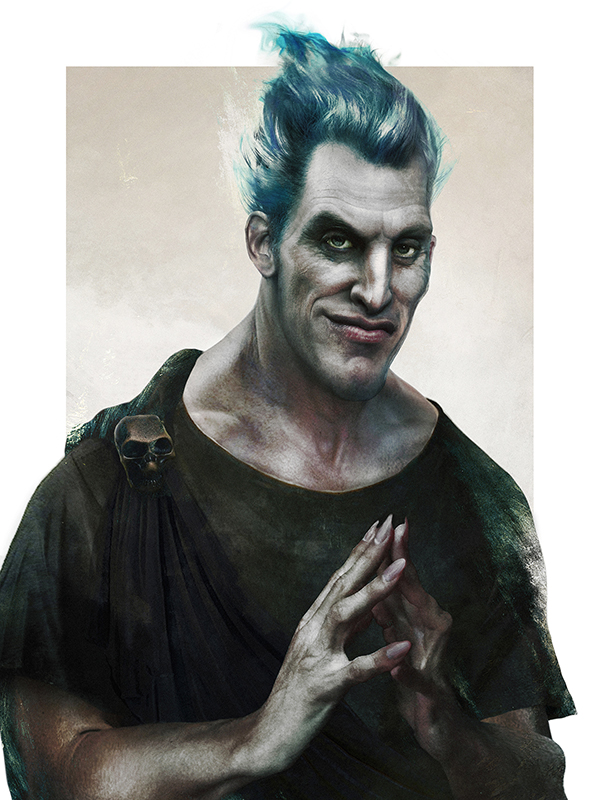 Ursula from The Little Mermaid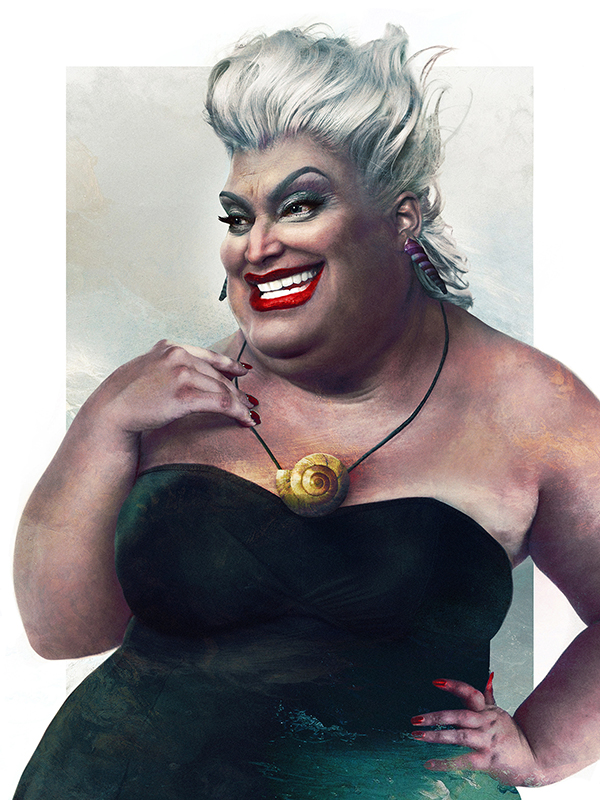 SHARE if you think these drawings are incredible.