The early years of child-rearing can be a maze for so many mums, especially on their first child.
From knowing how to build up hand-eye co-ordination to activities to help relax and calm their mind, many of us are constantly searching for practical and accessible advice, which is where Mindful Mama: Happy Baby by Maja Pitamic and Susannah Marriott comes in.
Mindful Mama: Happy Baby is a practical and accessible guide for new parents, designed to give mums the skills to calmly navigate the early years of child rearing, from birth to three years of age.
Mindful parenting makes time for meaningful interactions with your child, which have a profound effect on bonding during the crucial developmental stages.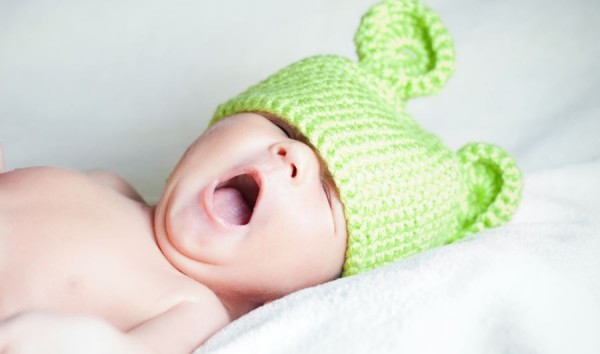 Emphasis is put on the wellbeing of both the parent and the child, as well as the importance of bringing peace and perspective to the emotional whirlwind of having a new baby.
As your baby grows into a toddler, the exercises change, allowing this age group to fully explore the world around them and engage their senses in a fun and playful way.
Playing with a child with awareness daily us the most mindful thing we can do as parents. It shows children we are available and passes on the self-acceptance that comes with engaging fully with the activity.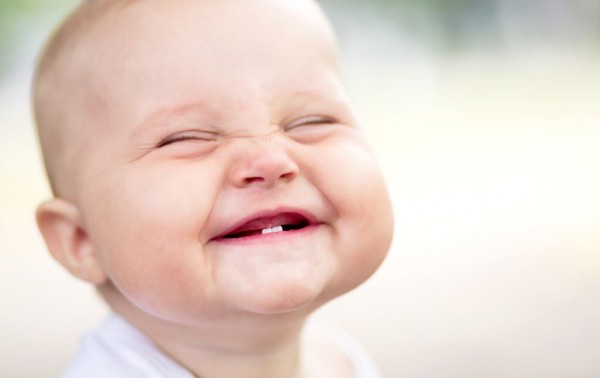 As children reveal their personalities and unique ways of doing things so we learn from them, our relationships with them become richer.
Mindful Mama: Happy Baby is fun, practical and easy to navigate; rich in activities to do with your child, it will take you right through the early years like a breeze.
Published by Modern Books, it will be available from Friday, 25th August.
SHARE this practical book.