Terry Jones, who rose to fame in the 1970s starring in Monty Python, has been diagnosed with dementia.
According to Sky News the 74-year-old actor and producer is suffering from "primary progressive aphasia, which affects his ability to speak."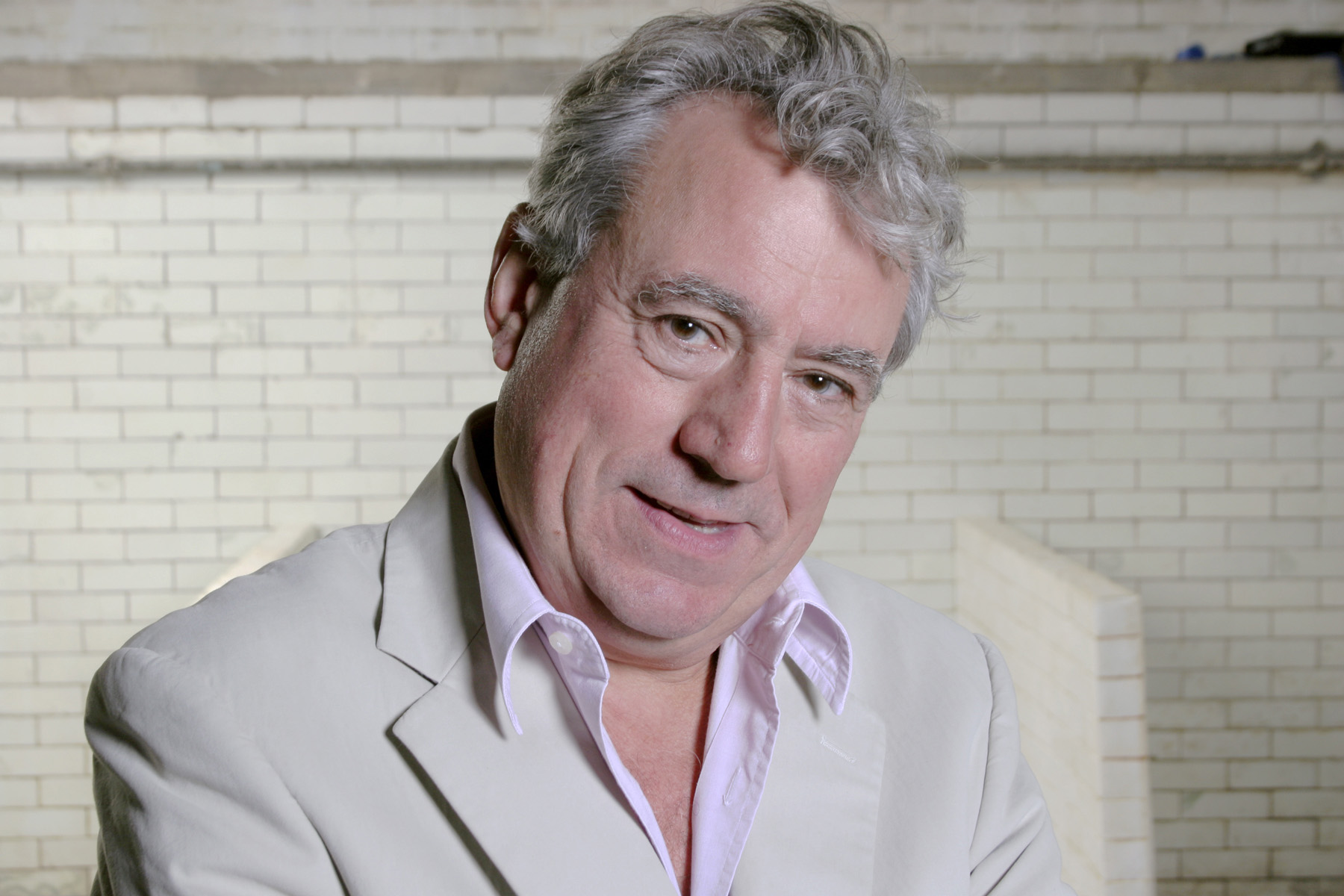 Terry was one of the original cast-members of the Monty Python show, which first appeared on television in 1969.
Monty Python ran for 45 episodes throughout the 1970s, and is still much-loved to this day.
Terry spent a lot of time directing and producing, having worked on The Life Of Brian and The Meaning Of Life.
A spokesman for Terry told Sky News that: "Terry has been diagnosed with primary progressive aphasia, a variant of frontotemporal dementia."
"This illness affects his ability to communicate and he is no longer able to give interviews. Terry is proud and honoured to be recognised in this way and is looking forward to the celebrations" the spokesperson continued.
SHARE to send your best wishes to Terry and his family!