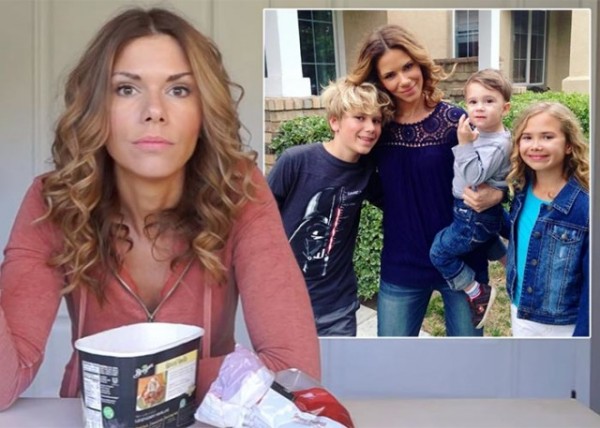 'I hate you.' That's something most mums will hear at some point from their child.
But that's probably a sign you're a good parent.
That's the message that mum and vlogger Kristina Kuzmic is trying to highlight to other mums out there.
She shot the video, entitled I'm Not Your Friend, Kid! (Because I love you), when all three of her kids were really p**sed off at her.
"I don't care. I don't care!," she says in the video. "Because I am not their buddy. I am their parent. They are angry at me because I parented them."
She says that loving your kids doesn't mean that you always seek to make them happy. Rather, loving them means doing what you have to do to help them become "people I might actually like to hang out with one day."
And she has a point. After all, it's well known that kids who are spoiled and allowed to do whatever they want grow into lazy, self-absorbed adults.
"Until my kids are adults, I am not their friend," she says. "We are not on the same level. I'm the authority. My child's well-being is more important to me than my child's opinion of me."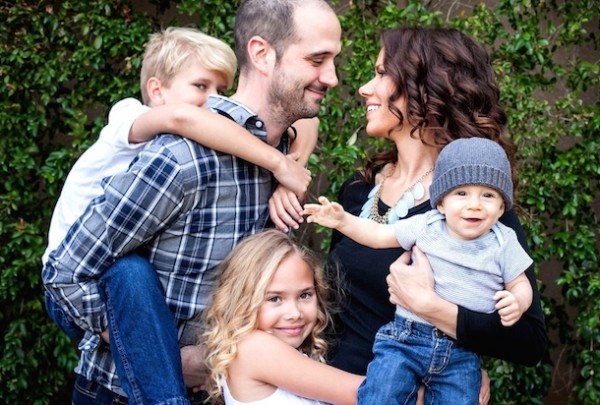 "My job is not to be liked by my kid. And I don't take it personally when my kid doesn't like me."
To really drive her point home, she goes as far as saying that your child should be angry at you from time to time, otherwise there's something amiss. "If my kids liked me 100% of the time, I am probably failing at parenting."
Finally, while she thinks it's sweet to hear other parents claiming to be BFFs with their kids, Kristina makes the pretty funny point that "if you're like, 30- or 40-something, and your best friend is an 8-year-old, that's just weird."
The response to her vid has been overwhelmingly positive.
A YouTube commenter named steenblik123 wrote, "As a public school teacher, THANK YOU. We're part of the 'rest of the world' that has to deal with the bratty kids 'parents' raise."
Another named Jean Johnson said, "This is amazing!!! lol - way to go!! I can only pray that all those moms who do not get this and then you have to deal with their bratty horrible kid will see this and wake up. Great job and HILARIOUS!!"
We agree. A mum's job is to show her child what's acceptable and unacceptable, not to allow the child to do whatever they want. It won't do them any favours when they grow up.
You can watch Kristina's interesting vid below.
SHARE to spread the word that being friends with your child is best left until they're fully grown.