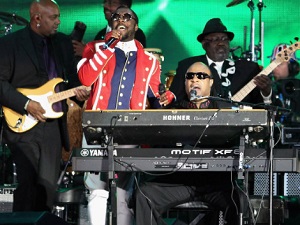 Last weekend it was reported that music legend Stevie Wonder's partner was expecting triplets.
While it is true that the star is set to become a father again, he has revealed that the couple are actually set to welcome a baby girl.
Appearing on The View, the 64-year-old addressed the previous news reports, saying: "Actually, it's not true. The truth is we're going to have a wonderful daughter, born in December."
The singer also revealed that he and partner Tomeeka Robyn Bracy have already decided upon the name for their impending arrival, opting for Leah.
He added: "Rumours spread, and like I said before in the song Superstition, when you believe in things you don't understand, you suffer. So, you know, that was a bunch of bull."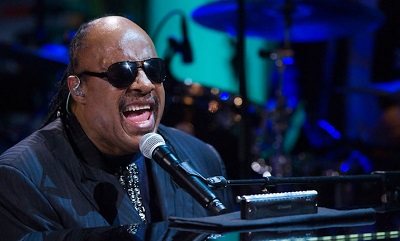 Stevie and Tomeeka welcomed their first child together last year, although they largely managed to keep the news out of the media.
This will be Stevie's ninth child; his other eight children range in age from one to 39.
Congratulations, once again, to the family.