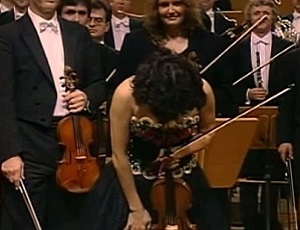 Acclaimed violinist Kyung-Wha Chung has come in for major criticism after giving out to the parents of a coughing child during a recent performance.
It was Chung's first time returning to the stage of London's Royal Festival Hall in 12 years, partly due to a finger injury, but audience members were left less than impressed by the 66-year-old's outburst.
While performing Mozart's Sonata G, Chung turned in the direction of the parents of the sick child and said: "Maybe bring her back when she's older."
One person who expressed her disappointment at Chung's outburst was Anna Picard, a critic for The Times. Referring to the incident in her review of the show, Picard wrote: "With one shrivelling put-down, a tetchy atmosphere turned toxic."
British violinist Thomas Gould also took to social media to criticise Chung, tweeting: "Difficult to be charmed by Kyung-Wha Chung's Mozart after her curious outburst at parents of a coughing child."
Clearly the incident proved divisive, however, with composer Sasha Valeri Millwood coming out in praise of Chung's stance.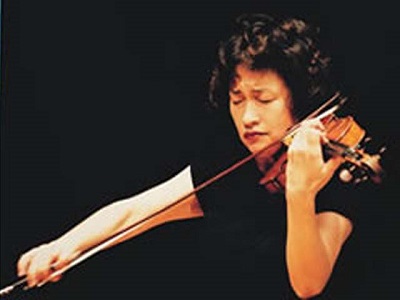 Reviewing the show on The Slipped Disc, Millwood wrote: "I would like to publicly express my gratitude to Chung for drawing attention to this issue. Poor audience behaviour has ruined a great many concerts in my experience, both on occasions where I was on stage and on occasions where I was in the audience."
What are your thoughts on Chung's actions?