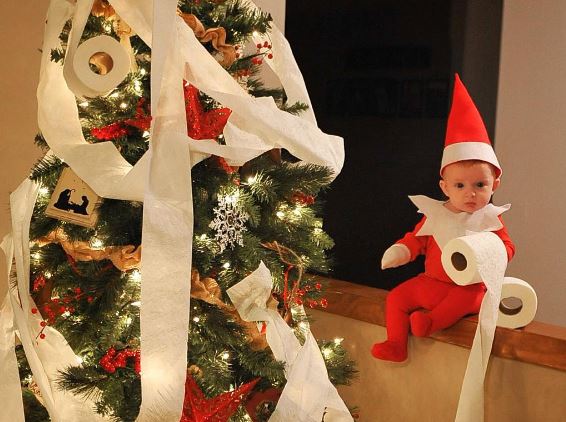 We're having a serious cuteness overload looking at these gorgeous snaps by dad-of-six Alan Lawrence, who blogs at That Dad Blog.
Last year Alan put his four-month old son Rockwell into elf costumes, and created a series of hilarious, adorable photos.
"One day someone told us that Rockwell looked like an elf and the idea came to me," he says. "What if a real life elf came to live with us for the holidays, and how would I react in real life to having it show up to live with us?"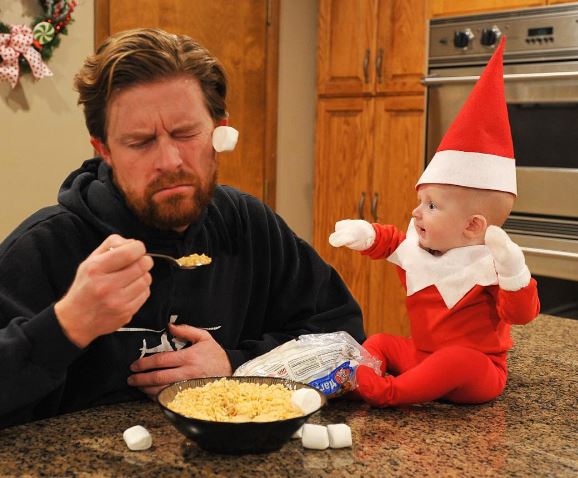 And now Rockwell is back, a year later – and my how he has grown!
Cheeky little Rockwell is having the time of his LIFE in the photos – after all, he is getting a little holiday from Santa's workshop.
Rockwell then...
And Rockwell now...