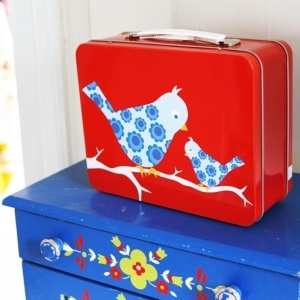 Most mums have, at some time or another, faced that 'lost lunchbox lid' mystery – and usually when they're running late with a busy day ahead.
The lost lid mystery is in the same category as somehow losing one sock of a pair after a wash, expect there isn't usually a spare lunchbox lid at hand.
This simple tip will combat this dilemma with very little cost or hassle.
Double the storage capacity inside a cabinet by adding freestanding wire shelves – which are great for storing lunchbox lids.
Measure your cabinet interiors before heading to the home centre or choose expandable shelves.
Include riser-style inserts for small items such as spices or glassware.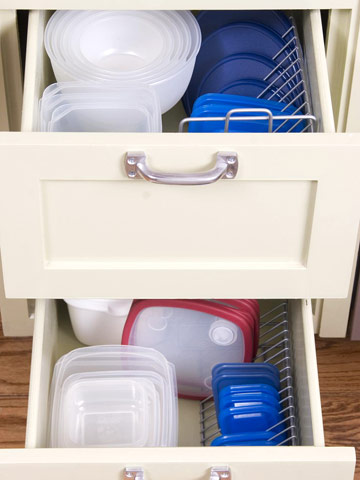 Image via Pinterest.