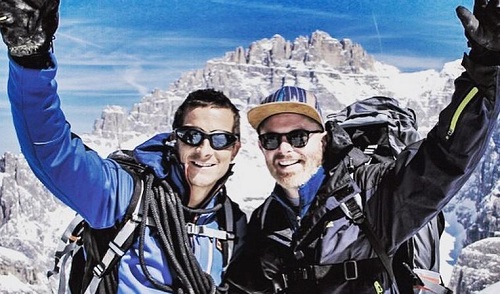 This midterm, turn off the TV and send your kids out to the garden; playing outside is not only important for your children, it is also fun.
From nature exploring to playing targets, there are so many activities that they can do, even if it is raining:
Nature exploring
Give your little one a magnifying glass and free range of the back garden. Using the magnifying glass, encourage them to look under bushes, in the grass and all over the garden to see what interesting things they can find.
Mud splashing
Kids of all ages love nothing more than popping on their wellies and jumping around in the mud. This is a great activity to do, especially if it has been raining for a few days and the kids are starting to get cabin fever.
Hopscotch
Hopscotch works really well even if you only have a small patio to work with. All you need is a bit of chalk, a pebble to throw and enough space to be able to draw ten squares on the ground.
Targets
Draw a number of circles onto a wall, make sure some are up high and others are down low, and let
little one practice their football skills.
To really make things interesting assign points to each target and see who gets the most.
Frisbee
Frisbee is a game you can play for hours with your child and the more the merrier. Bear in mind you will need a good amount of space to play this game so head to the park if possible.
DIY bowling
Bowling is a great way to keep your kids entertained for a couple of hours at least. Simply fill ten equally sized drink bottles with water and line them up like bowling pins. Give the kids a hevay enough ball to throw at the bottles and see how many they can knock over.
Three-legged race
This is a perfect activity if you have lots of kids to entertain. Simply tie two children together by loosely wrapping a scarf at one of their ankles. Lay another scarf down as the finish line and blow a whistle to start them off.
Wall art
Grab a large sheet of paper and secure it to a wall outside. Using sponges and washable paint, get your kids to dip the sponges into the paint and then throw it at the paper on the wall.