When a couple have surmounted numerous obstacles in a bid to become parents, it makes the arrival of their little one all the more special for those involved.

So we're over the moon for the former Dancing With The Stars presenter Sonia Kruger and her partner Craig McPherson who have welcomed their baby daughter Maggie into the world this weekend.

The 49-year-old mum is overjoyed today and gushed: "What an amazing feeling to finally meet our baby girl."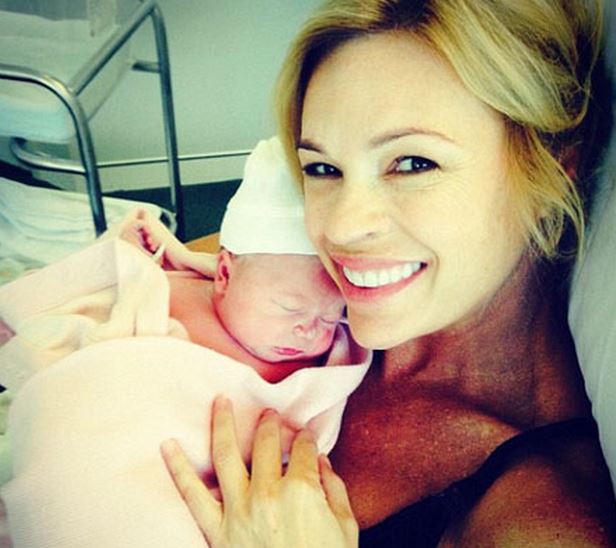 Sonia has made no secret of her struggles to become a mum, saying: "We did conceive naturally several times and I miscarried on a couple of occasions. We tried IVF and it wasn't successful."

Concerned that her age would pose problems when attempting IVF, the star of 90's hit film Strictly Ballroom said: "You still believe it can happen, you see stories and you think 'maybe that can happen for us', but the odds are definitely very slim."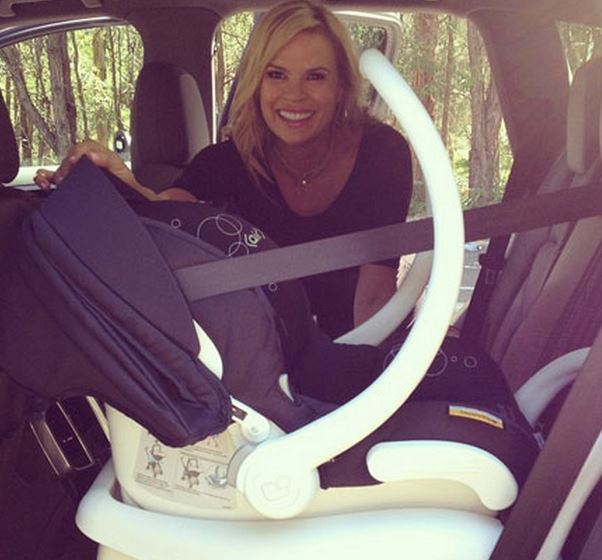 One Oscar-winner, who is also considering adding to her brood, was hugely inspired when learning of Sonia's pregnancy in recent months.

Congratulations to doting parents Sonia and Craig!