Advertisements, movies and stories all give us this idea of how mums should be at Christmas – read: perfect.
And every year without fail we promise ourselves we're going to change, we're going to be like a cross between Mary Poppins, Kirsty Allsop and Mrs. Clause, we are not, we repeat NOT going to eat four selection boxes.
It's only after the festive fever wears off that we realise the pressure we've put ourselves under. Here are the lies we tell ourselves every Christmas: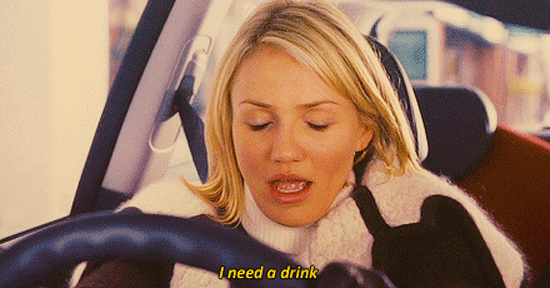 1. We WON'T eat full tin of Roses to ourselves.
2. We'll stick to our shopping list.
3. We won't freak out on our obnoxious uncle / mother-in-law / great aunt who feels the need to criticise our parenting choices over Christmas dinner.
4. We're going to bake EVERYTHING from scratch this year.
5. We'll buy all our presents in advance.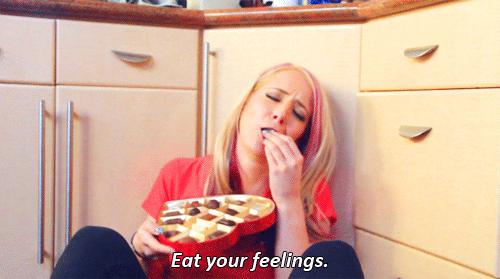 6. We're staying away from the sales – we have enough of shopping!
7. We're not going to hog our children's toys. Especially not that new scooter we're dying to get a go of.
8. The house will be like a show home come Christmas morning. Like The Ritz, The Ritz I tell you!
9. We won't be a teensy bit annoyed that Santa's getting ALL the credit.
10. We'll only drink non-alcoholic cocktails. Who wants a hangover?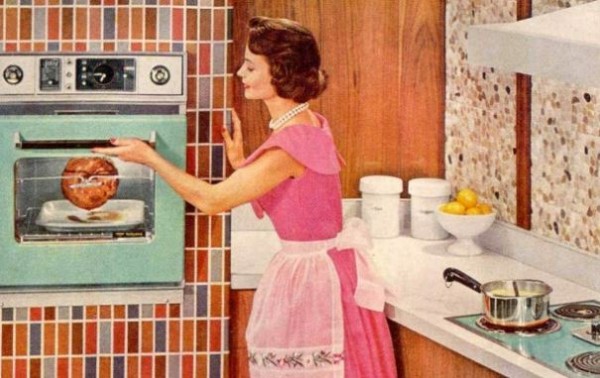 11. We'll be happy with WHATEVER present the hubby / boyfriend gets us. Even if it's a Dustbuster. It's the thought that counts.
12. We'll be like one of those Stepford mums off the telly at Christmas – calm, collected, wearing a festive apron and carrying a tray of home-baked goodies.
13. We won't give out to the kids.
14. We won't hide in the bathroom drinking wine when the relatives come over.
15. We'll replant the Christmas tree.
Ah, to hell with it. Who wants to be perfect! Give us a cocktail – STAT!