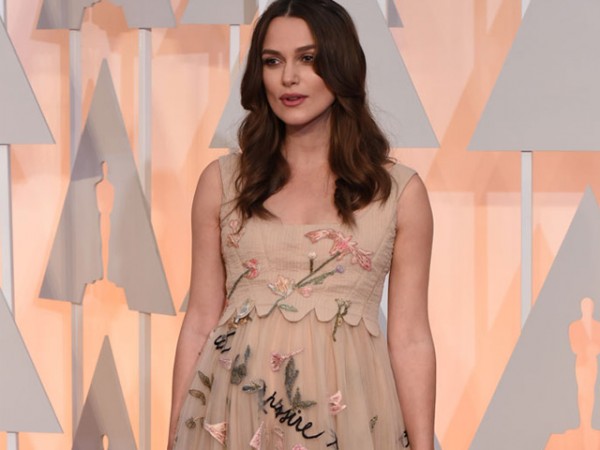 While Keira Knightley is now proud mum to baby girl Edie, she will forever be a masterclass in how to do maternity style, whatever the occasion. Whether it was off-duty overalls and Cons, floaty ethereal red carpet dresses or a bit of smart caj, our girl Keira nailed it.
And what we love about her approach is she never set out to hide her bump – she showed it off proudly, dressing it in a way that flattered her changing shape and stayed true to her pre mama-to-be style.
So if you're looking for some maternity style inspiration of your own, here are 10 of our absolute fave Keira looks:
1. Sweet and practical for a stroll with hubby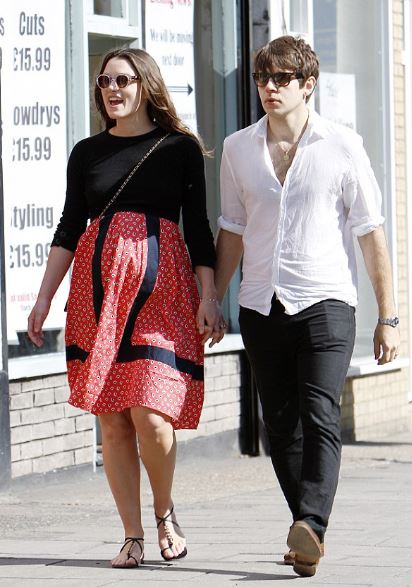 2. Embellished perfection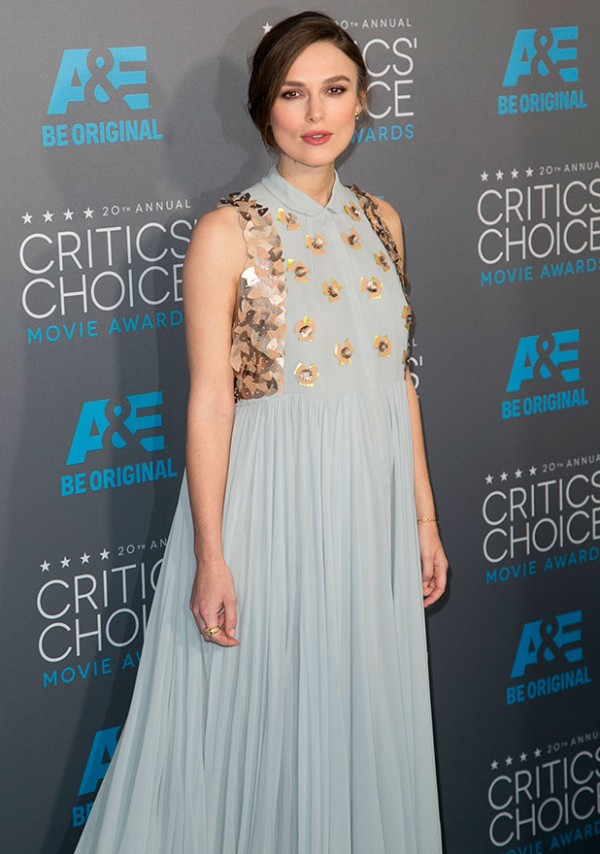 3. Cool and comfy in dungarees and a beanie
4. Keeping it sunny in a pretty yellow day dress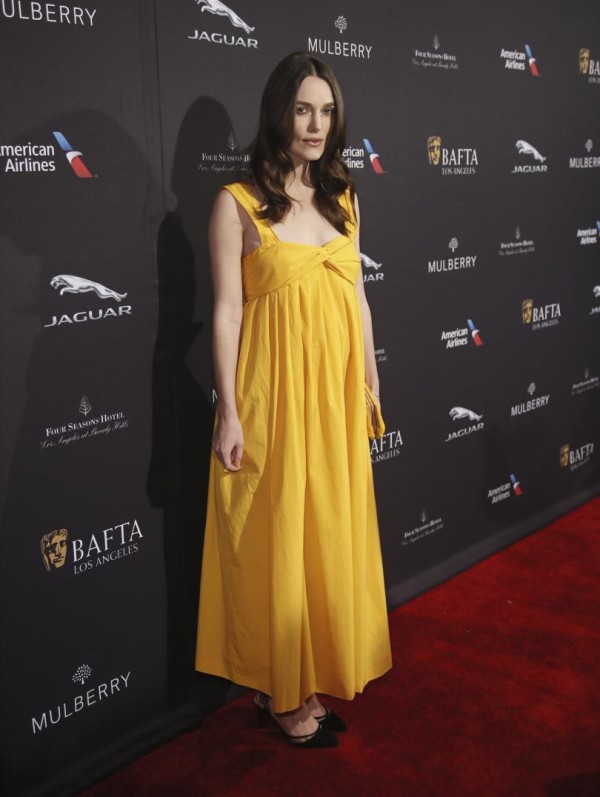 5. Giving a nod to the 1960s in a knee-length shift and pea coat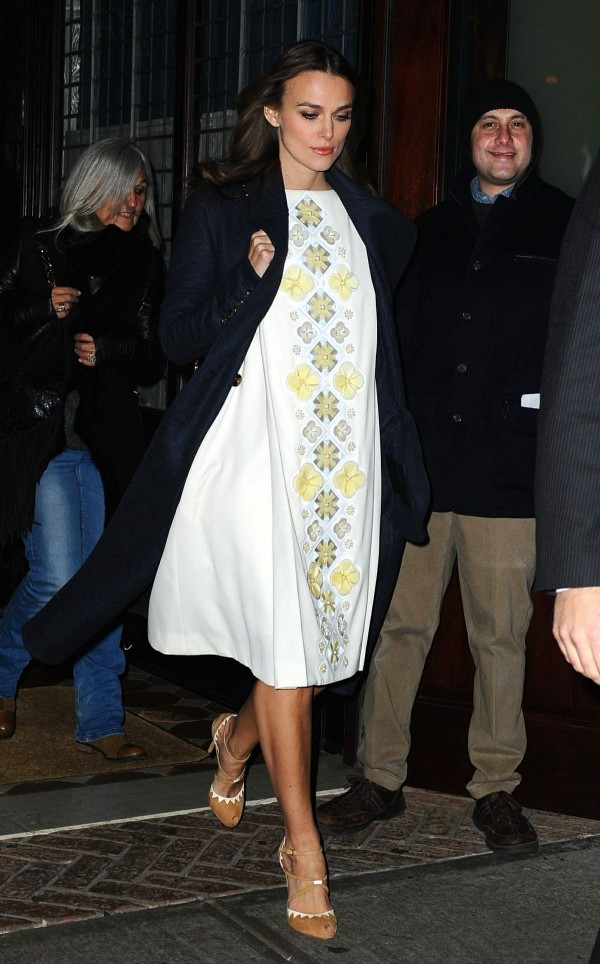 6. 3D floral gorgeousness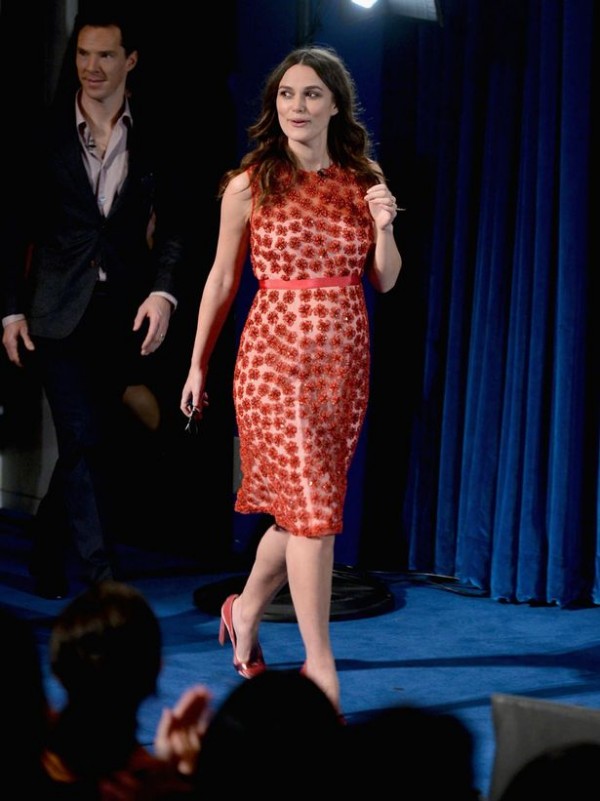 7. Classic in a flattering prom-style mini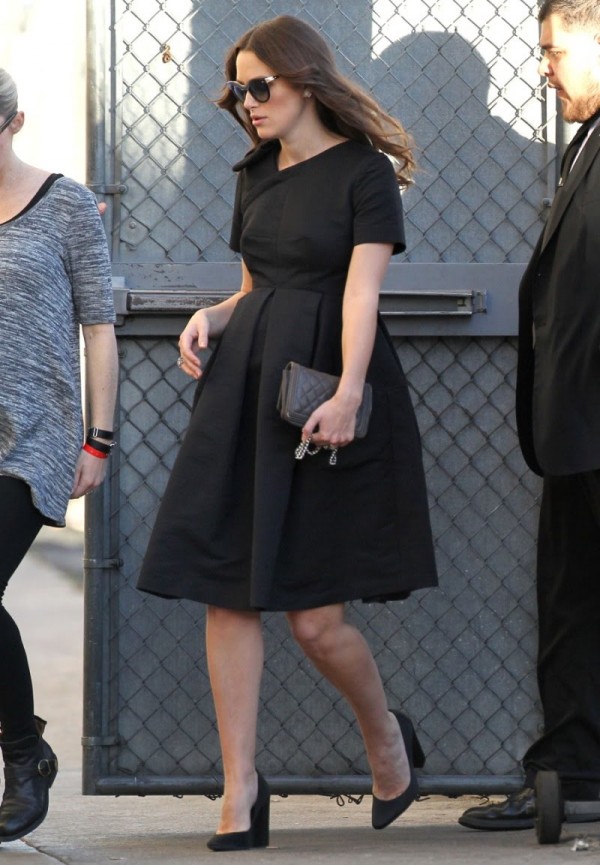 8. Stunning in a texture-mash day dress nipped under the bust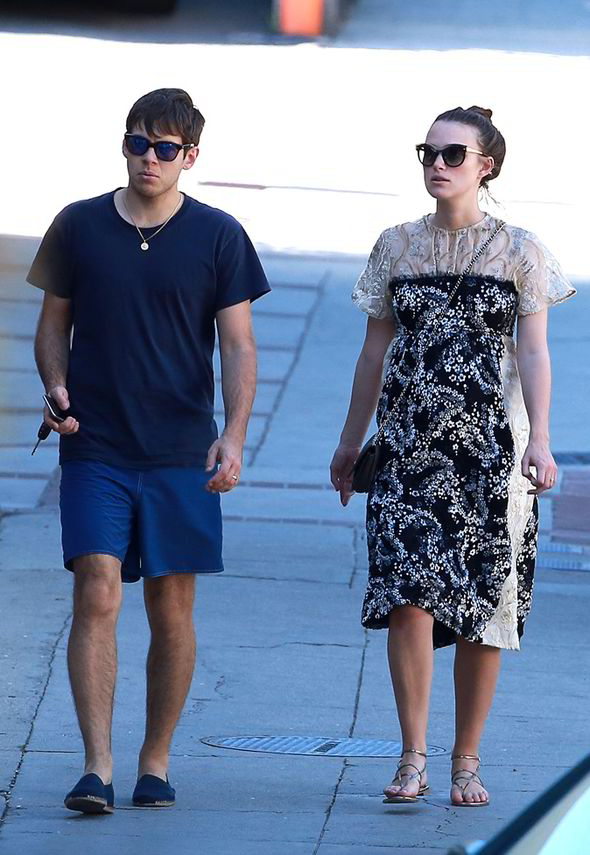 9. The snug side of rock n' roll in thick tights, flats and of course that trusty Chanel bag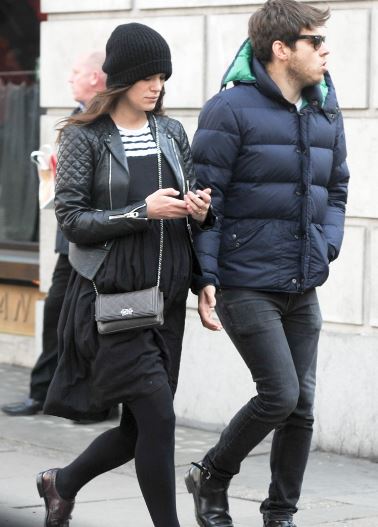 10. Princess perfection in floaty, other-worldly Valentino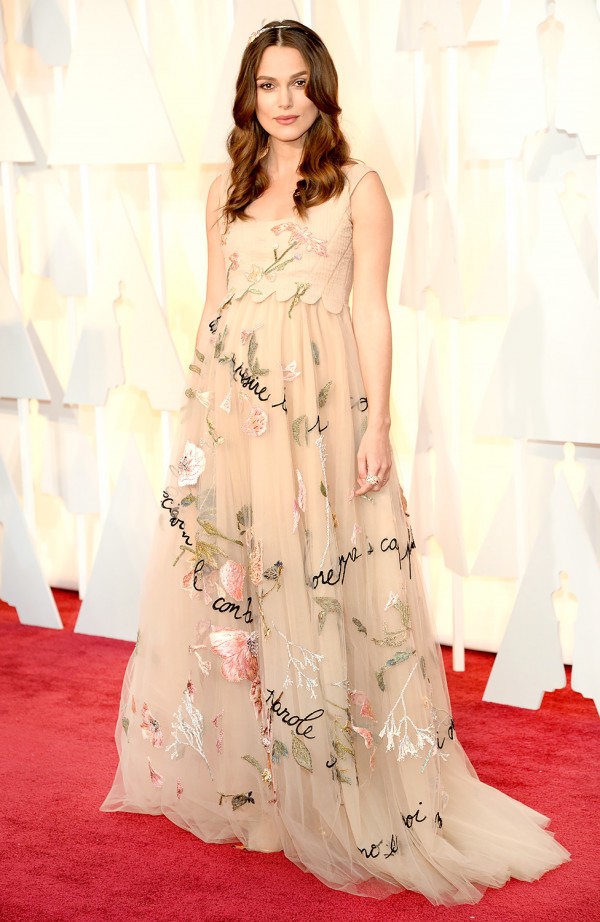 What's your favourite look?
SHARE if you love Keira's cool approach to maternity chic!