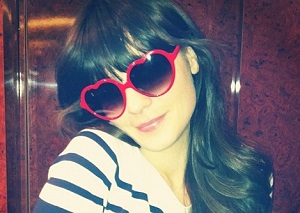 She confirmed that she is expecting her first child just last week, and it looks like yet more congratulations are in order for actress Zooey Deschanel, with the announcement that she and boyfriend Jacob Pechenik are engaged.
The wonderful news was confirmed this evening by Us Weekly, just days after People magazine revealed that they are set to welcome their first child.
The couple first set tongues wagging when they stepped out together in August 2014, shortly after Zooey's split from boyfriend of two years Jamie Linden.
This is will be the second time Zooey walks down the aisle, having previously been married to Death Cab for Cutie singer Ben Gibbard.
This amazing news tops off a busy time for big announcements in the Deschanel family. Zooey's sister, actress Emily, also recently announced some lovely baby news of her own.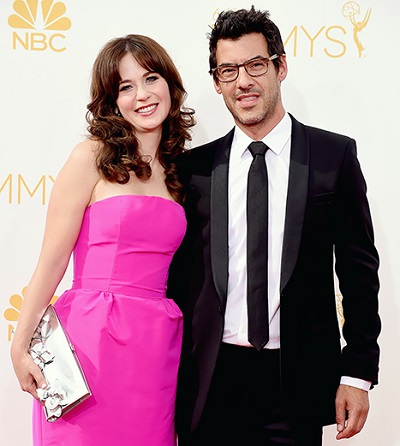 Already a mum to three-year-old son Henry, Bones star Emily announced at the end of 2014 that she and her husband, David Hornsby, are set to welcome their second child this year.
Congratulations all around, then!