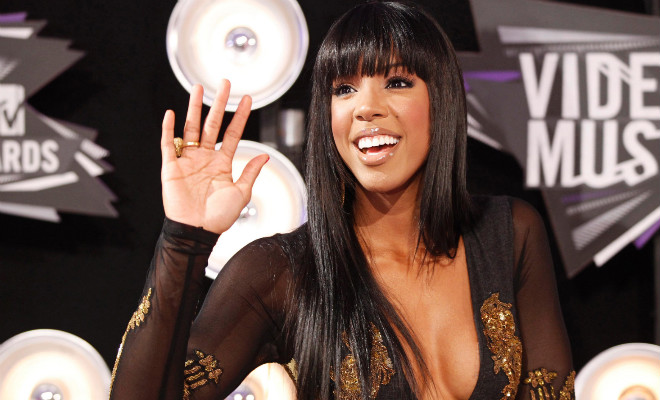 Singer Kelly Rowland may have a growing baby bump, but it seems that isn't keeping her from hitting the gym.
The singer posted two photos of her gym session in LA - one on a balance ball while she held onto a resistance band, and the other walking sideways on a treadmill.
The former Destiny's Child star is expecting her first child with her husband Tim Witherspoon.
The couple tied the knot last month, and revealed they were expecting their first baby together only last week.
The singer has came under fire from some who said she should 'slow down' her exercise regime while carrying her baby.
Other fans, however, have supported the singer's attitude to exercising while pregnant after she posted the pictures to Instagram.
What do you think of Kelly's pictures?