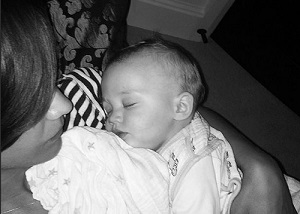 She announced earlier this month that she is expecting her second child, but singer and reality star Frankie Bridge has revealed that her pregnancy has not been going as smoothly as she had hoped.
Opening up in an interview with OK! magazine, the star said that she had been very ill with morning sickness after discovering over Christmas that she was expecting again.
"It's been a good few days now since I've been sick, and I'm slowly starting to get up and about which is nice. When I was really ill I couldn't even leave the bedroom, so I was a bit fed up," said the 26-year-old.
Frankie, who previously described her morning sickness as "horrific", said that even just getting out into the air recently was a big step for her.
"We're looking at getting a new car with a bit more space for the new baby, so we popped out to look in a car showroom for about ten minutes, but, to be honest, it wouldn't have mattered where we had gone, I just needed some air," she added.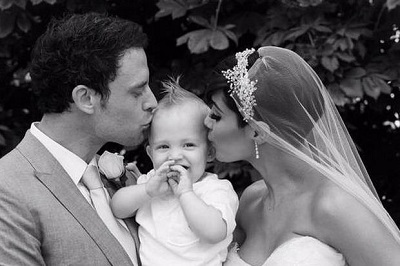 Frankie and husband Wayne Bridge are already parents to one-year-old son Parker.
We're glad to hear that she is starting to feel better, and we wish her all the best with the rest of her pregnancy.