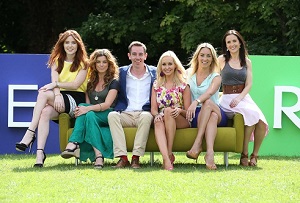 Despite a source saying that she was going to wait until the birth to find out the gender of her baby, it looks like RTE presenter Maia Dunphy just couldn't handle the suspense.
The star has revealed that she has in fact found out her baby's gender – and it's going to be a boy for her and husband Johnny Vegas.
Maia revealed the news during an interview on Ryan Tubridy's radio show this morning, having first announced the news of her pregnancy on Twitter earlier this week.
While the star is over the moon, she did admit that she wanted a girl!
"I didn't want a boy, I wanted a girl. I have a couple of nice handbags and I wanted a girl to give them to. Maybe if he's a boy who's into handbags, that'll be nice," she said.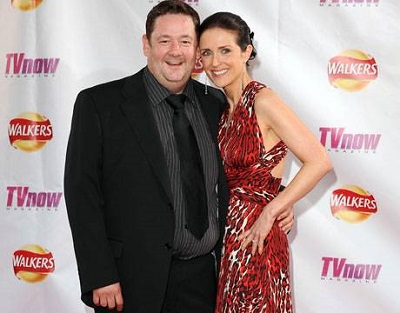 She added: "People say just go again but if I had another boy that would just be carnage!"
Opening up on how she discovered she was expecting, Maia told Ryan: "I came back in November for the wrap party of my series. I was bizarrely tired and I was like, that's a bit weird…I thought, you know what, I better do a test just in case…"
She and Johnny are due to welcome their little bundle of joy in July.