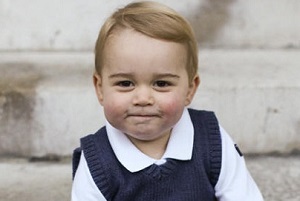 His recent photos have charmed people all over the world, and it seems that little Prince George has been living up to his adorable reputation.
The 17-month-old is said to have enjoyed a special day out recently with his grandmother, Carole Middleton, to the farmer's market in Bucklebury.
According to reports, the young prince was in fine form as he sampled the local delights at the market, with one eyewitness saying that he was "trying all the food" – and had a particular penchant for the pudding!
A source told People magazine: "It was just really, really sweet. He was just being like a normal toddler is, running around and exploring – he is such a sweetie. He's lovely. A real bundle of fun."
No doubt it is a busy time in George's home at the moment, with the family making preparations for the arrival of baby number two.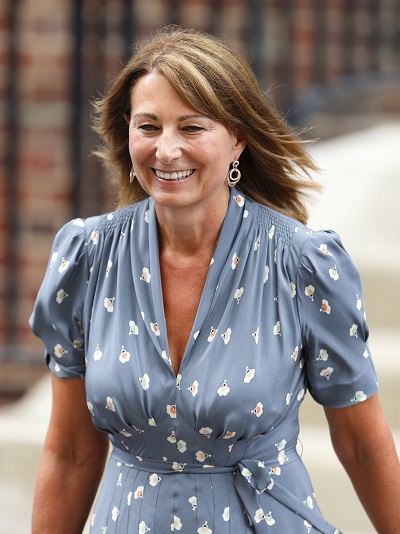 A source recently revealed that the Duchess of Cambridge has already been planning the decoration of the new baby's nursery, and has been picking up "bits and bobs" for the room.
Meanwhile, Prince William and Kate have also been trying to prepare little George for the new addition to their family, expected in April.
"I'm not sure George understands that Kate is pregnant, but they are talking to him about having a new brother or sister. They're making sure he's prepared the best they can," a source told Us Weekly.