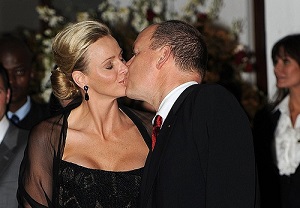 We have some wonderful baby news to share this evening, as it has been reported that Princess Charlene of Monaco has given birth to a baby boy and a baby girl.
According to sources, the Princess and her husband Prince Albert welcomed their twins at the Princess Grace hospital this morning.
While the Palais Princier is yet to officially confirm the news, local newspaper Monaco-Matin broke the story earlier today.
Prince Albert recently revealed that the twins were due before Christmas, and expressed his excitement at the prospect of becoming a parent again.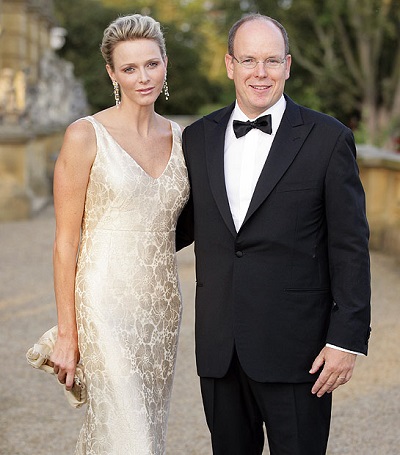 He also insisted that he wanted the sexes of the babies to remain a surprise, although he suspected that the Princess already knew.
"You know, one doesn't often have the opportunity to have such pleasant surprises in life. That is why I prefer not to know the babies' gender before the birth," he told newspaper Monaco-Matin.
What wonderful news. Congratulations to the couple and their families.