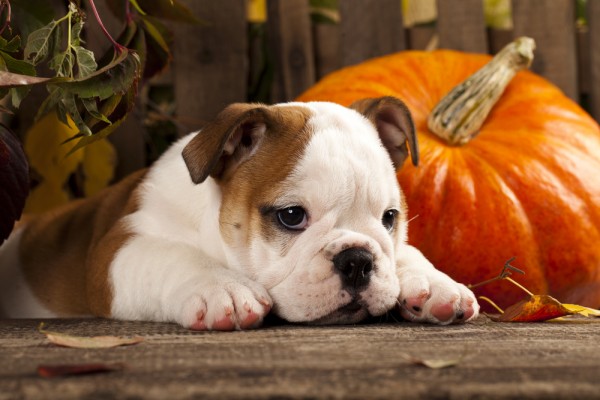 The noise and commotion of Halloween can be very distressing to some pets, and may drive them to unusual or extreme behaviour. The ISPCA strongly recommend that you have your pets microchipped as a permanent form of identification, and ensure that your details are always up to date. You should also have an ID tag, and together these forms of identification make it much more likely you will be reunited with your beloved pet in the event they escape.
To avoid your pet escaping, ensure that your dog or cat is kept in a secure place in the house where they will not be able to slip out if the door is open. You can leave a TV or radio on to drown out some of the noise of fireworks and children calling to the door. If you pet is truly terrified of fireworks and you are concerned about them, you may want to consult with your vet in advance, and ask them about training or medication to help with your pets' stress.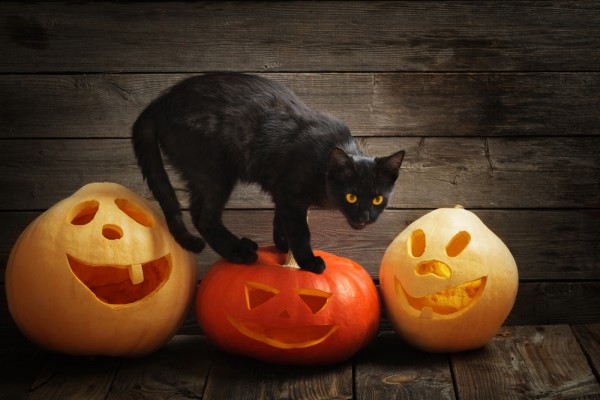 Please also ensure that any candles, decorations and sweets are well out of reach. Candles and decorations can be hazardous for your pets if they knock them over or try to chew them. Chocolate is highly toxic and other sweets can make them ill as well, so keeping all of these out of reach is really important for your pets' safety.
Halloween can also be a dangerous time for wildlife as well. For example, hedgehogs are beginning to hibernate at this time of year, and frequently do so in wood piles or heavy brush. If you are lighting a bonfire, please check all wood, scrub and leaves for hibernating animals as they will not wake up, even when moved.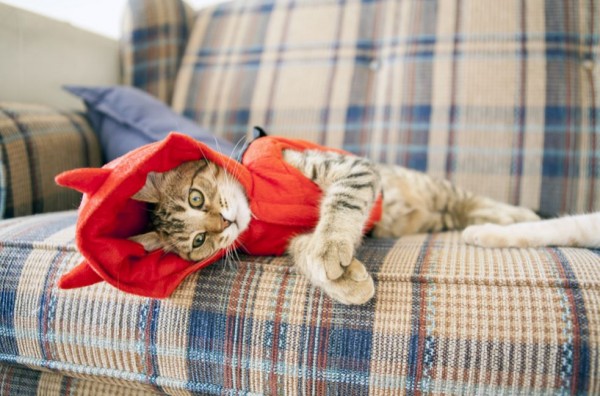 Here are some extra tips on keeping your pets safe and secure this Halloween.
Dogs and cats
If children will be calling to your door trick-or-treating make sure your pets are securely confined so they cannot stray or react negatively to scary costumes.
Pets should have somewhere to hide if frightened by the noise so a quiet room in the house with closed curtains and music playing wil help.
Keep pets away from any dangerous or flammable items including candles, bonfires and fireworks.
Keep pets away from decorations and sweets that could be harmful if ingested. Remember that chocolate is dangerous.
If your animal is showing signs of fear do not react or make a fuss as this will make matters worse. As difficult as it may be, try to ignore fearful behaviour.
Steps can be taken to minimise the stress caused to pets by training them in the run up to the Halloween festivities. The use of dog appeasing pheromones can also be effective. Consult your vet or animal behaviourist for advice.
Anxiety in the animal can be reduced by altering feeding regimes. Feeding later in the evening will encourage the animal to eat during what are anxiety-creating periods.
Licking objects such as Kongs filled with peanut butter will help reduce stress.
Playing with them can be effective in reducing stress if they are up for a game. If not, do not try to force them.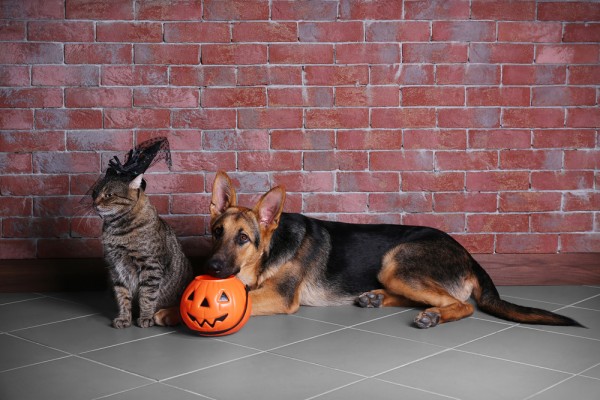 Small Animals
Small animals and birds normally housed outside should ideally be moved into a garage or shed. If this is not possible cover hutches or cages with blankets or carpet to act as sound-proofing.
Provide increased amounts of bedding for extra security.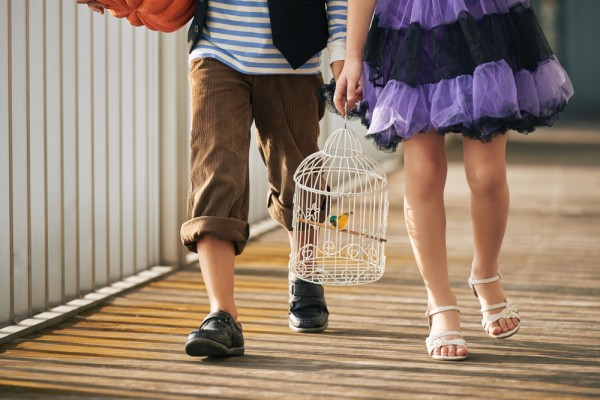 Equines
Horses, ponies and donkeys that live in areas where there is a considerable amount of Halloween related noise should be securely stabled to prevent them doing damage to themselves.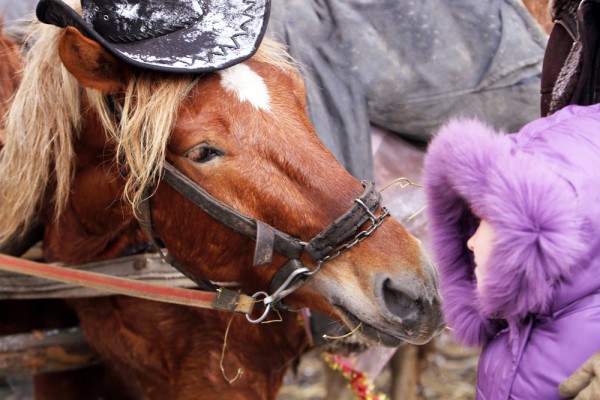 Unfortunately stray animals sometimes bear the brunt of Halloween pranks. If you witness an animal being subjected to cruel treatment, please notify your local Gardaí immediately and contact the ISPCA National Animal Cruelty Helpline in confidence on 1890 515 515.
Please take precautions this year to ensure your pets stay safe, calm and remain indoors this Halloween so the festivities can be a safe and enjoyable time for everyone.
SHARE this to other pet owners.