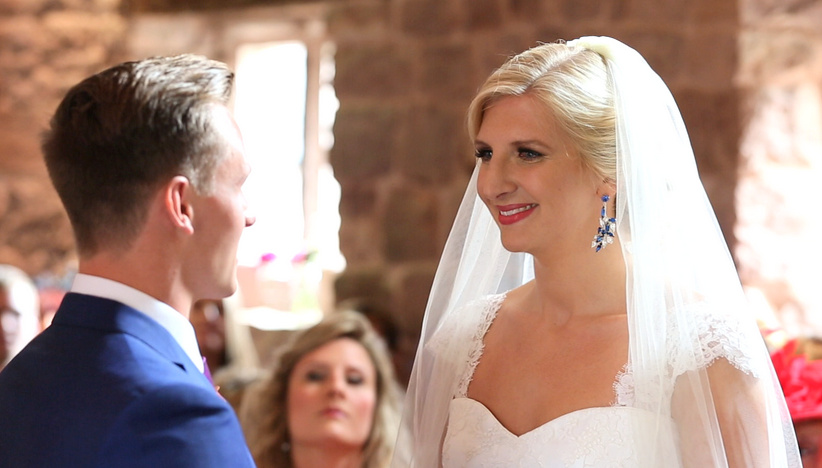 There is lovely news for Rebecca Adlington and her husband Harry Needs this morning as she reveals she is excepting their first child.
The Olympic swimmer spoke about their impending new arrival to Hello! saying: "The due date is June 4 so, yes, we must have conceived on the first day of our honeymoon in Venice. But we're not the Beckhams – we won't be calling the baby Venice!"
Rebecca admitted that while her husband was excited at the first scan, she was feeling quite nervous: "Thank goodness everything is okay. It was such a relief to see the heartbeat. I think you feel such a responsibility as the woman because you are the one looking after the baby. So Harry was more excited but I was more nervous."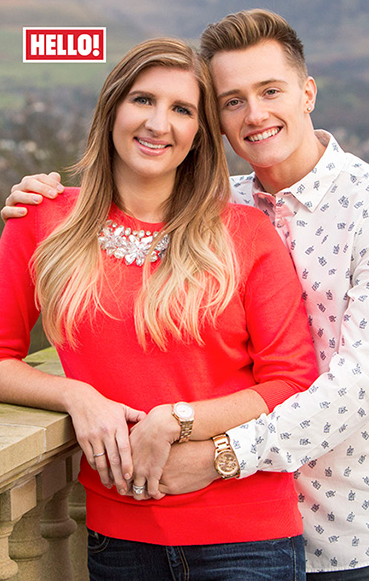 The professional athlete also opened up about her birthing plans, saying that she is looking into having a water birth at the moment: "A water birth would be top of the list. A few friends have recommended it. I would like the birth to be as natural as possible, but you can't really plan it, can you?"
Congratulations to the happy couple, such wonderful news.