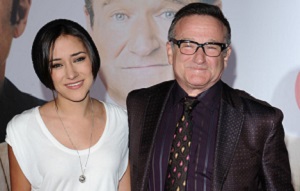 Robin Williams' daughter has paid a touching tribute to her late father.
Zelda Williams, 25, took to her social media to post a photo of her new tattoo of a hummingbird and her dad's birth date.
Sharing her special tribute to the late actor, Zelda wrote: "For poppo. Thank you to the incomparable @dr_woo_ssc for so beautifully bringing my reminders to life."
"I'll always put my hand out to shake with a smile," she added.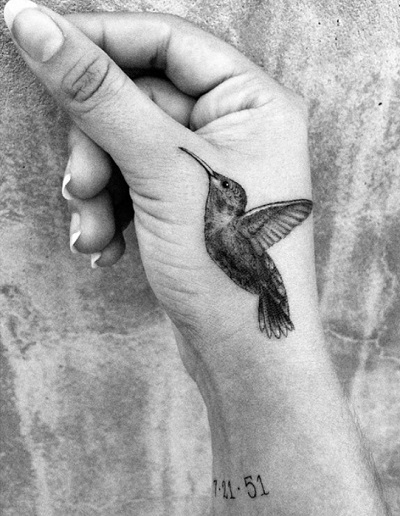 Giving an insight into some of the unwanted attention she has been receiving since the tragic news of her father's passing, Zelda added:
"As for this Instagram, I don't know in what capacity I'll continue using it in the future, but I'm leaving it up regardless so that fake accounts hoping to use my name or misuse my family's photos will get no traction."
Tributes poured in after the actor's family broke the sad news of his death in August.
Our thoughts remain with the family during this difficult time.