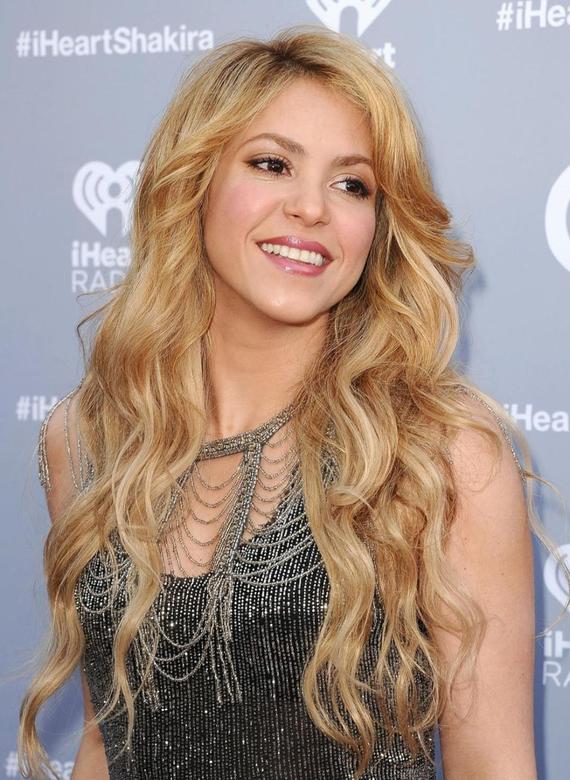 Shakira has been busy lately – she's reached over 100 million fans on Facebook, was voted the hottest woman of the year by Men's Health Magazine and took to the stage at the World Cup, so she's obviously keen to have some quality time with her partner Gerard Piqué and their one-year-old son Milan.
The singer shared some adorable snaps of their day out at the farm, and they really are the picture of happiness.
Check out the adorable photos below.