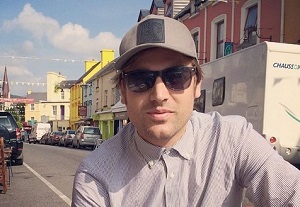 It certainly is a busy morning for baby news in the world of celebrity!
With Beverley Mitchell announcing the arrival of her son, and actress Jennifer Carpenter confirming that she is expecting with her partner, yet another star has announced his wonderful baby news.
Former Busted star and singer Charlie Simpson has revealed that he and his wife, Anna Barnard, are expecting their first child together.
According to reports, the 29-year-old announced the news at his solo gig in London's Assembly Hall last night.
A Twitter user who was at the gig reportedly tweeted: "Just announced he's going to be a dad for the first time! Congratulations @charlieismo. The crowd couldn't have cheered louder!"
Charlie and Anna exchanged vows in a ceremony in June last year, and Charlie admitted shortly after that they were already thinking about starting a family together.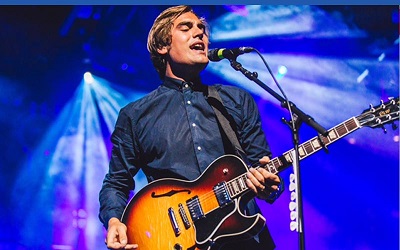 In an interview with the Express, the former Busted star said that after completing his tour of the States, he wanted to turn his attention to his personal life.
"Then I'm going to think about having kids at some point. I'm going to try and fit that into the schedule," he said.
Congratulations to the couple on their amazing news.