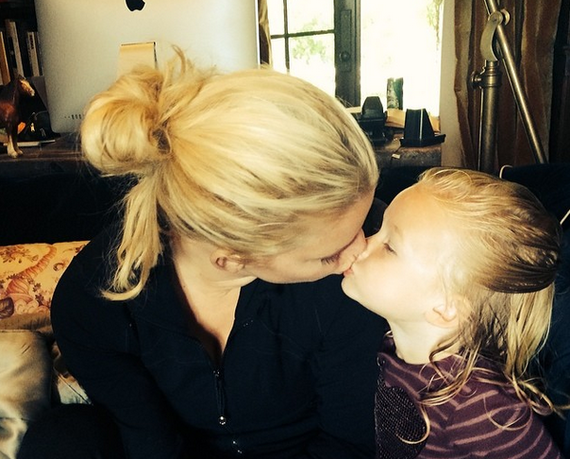 American singer Jessica Simpson has announced in an interview that she is finished having children.
The 34-year-old star has two young kids with husband Eric Johnson. The couple married in July this year after dating for four years.
Their daughter, Maxwell, is two years old and their son Ace is 14 months.
Jessica has loved becoming a mum but states that two is quite enough.
"Oh, we are done," she told Ryan Seacrest in an interview.
"I say we're done. I don't want to accidentally get pregnant one day and then that poor kid feels like it wasn't meant to be or something. We've got the girl and we've got the boy."
Jessica has been on a bit of a high since her summer wedding, and says that her life has never been better since she and Eric tied the knot.
"We have felt like ever since we got married, we've been kind of living on this honeymoon," she said. "Life is better."