Robbie Williams' wife Ayda has gone into labour with their second child, and Robbie just cannot hide his excitement.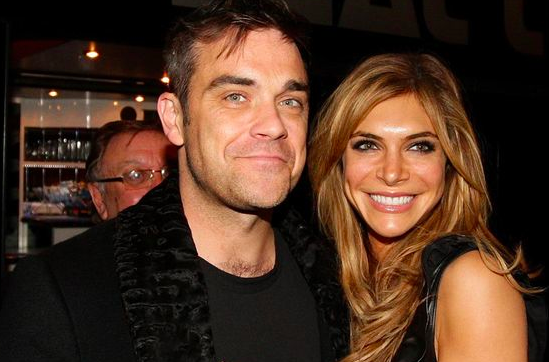 The former Take That star shared a video on Twitter which showed him dancing and miming to one of his own songs, while his wife lay in bed looking rather unimpressed (not that we could blame her!)
This will be the second child for Robbie and Ayda, who are also parents to Theodora Rose, who turned two last month.
Good luck to Ayda with her birth - we hope Robbie doesn't end up getting kicked out of the labour ward by her!