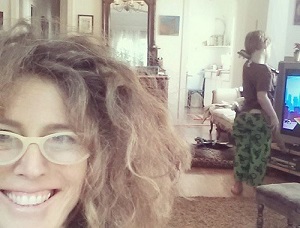 It has been a busy week for baby news, with actress Martine McCutcheon welcoming her first child into the world, and now we have yet another announcement to share.
Singer Sophie B. Hawkins has revealed that she is expecting her second child.
The Right Beside You star, who is 50 years old, told People magazine that she is pregnant with a daughter after being implanted with her own frozen embryo.
Sophie is already a mum to six-year-old son Dashiell, and he was at the fore of her decision to undergo the implantation and sperm donor procedure.
"I found Dashiell really needs a sibling. My son has one parent who's 50. I want him to have a family of young people too!" she told the magazine.
Sophie spoke candidly about her concerns over her age and the fact that she is newly-single.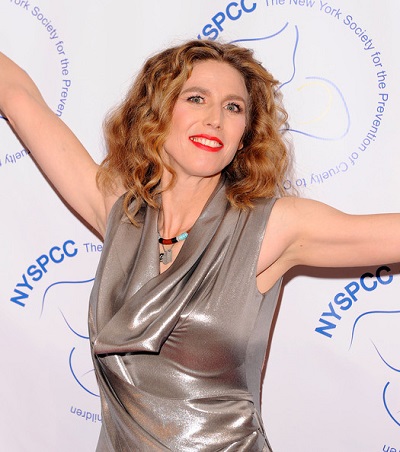 "I went through waking up and crying and saying, 'Am I too old? Will I suddenly, at 51, have my knees give out?' Now I don't have any of those fears because I feel healthy and strong. I'm also setting up a good net of support, and that's the key to anybody having a child," she said.
Despite enduring a difficult first trimester due to morning sickness, Sophie admits that she is feeling great at the moment.
"I'm in the glorious second trimester so I forget I'm pregnant, and it's really nice. I still exercise the same, work the same, do everything the same," she added.
Congratulations to the star on her news.