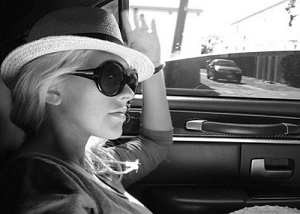 We have had one or two (very cute) sneak peeks up until now, but finally singer and The Voice judge Christina Aguilera has officially introduced her baby daughter to the world.
The 34-year-old, who gave birth to daughter Summer Rain in August of last year, posed for a series of beautiful photos with her little one in the latest issue of People magazine.
Opening up on her first thoughts after she welcomed her second child (she is already mum to seven-year-old son Max from her previous marriage to Jordan Bratman) Christina admits that she was 'speechless'.
"She was literally like an angel…We had an immediate calm bond, and I felt unexplainably connected to her and her spirit," said the Hurt singer.
Giving an insight into life with her little one, the mum-of-two said that she and her film producer fiancé Matt Rutler are besotted with their bundle of joy.
"Her smile lights up a room and I know it melts mama and daddy's hearts. She laughs a ton and is easy to make smile. She just wants to be where the action is," she added.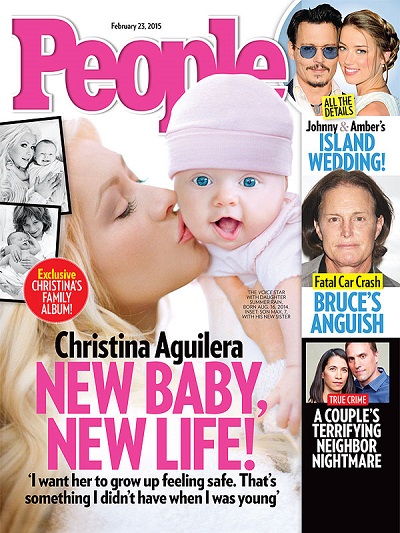 While she revealed that she will be releasing a new album as well as filming a new series for ABC Family, Christina insisted that family comes first in her life now.
Speaking of her kids, Christina said: "They are the centre of my universe."
What a beautiful little baby!