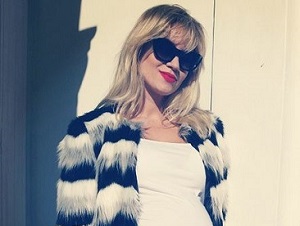 Major congratulations are in order today for singer and reality star Kimberly Wyatt, who has given birth to her first child.
The former Pussycat Dolls star and her husband, Max Rogers, welcomed a baby girl on Tuesday.
The 32-year-old singer took to social media to share the wonderful news with her followers, tweeting: "Max Rogers and I are delighted to announce our little girl arrived safely yesterday. We couldn't be happier, she's perfect! Now to rest…"
Kimberly discovered that she was expecting during her honeymoon with British model Max during the summer, going on to share the wonderful news in August.
The star's former bandmate and best friend Ashley Roberts was one of the first to congratulate Kimberly on the birth of her little bundle of joy, taking to Instagram to share a beautiful dedication.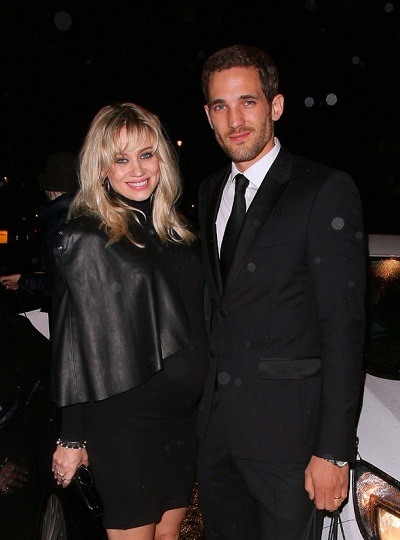 "My soul sister gave birth to a beautiful baby girl yesterday. I can't wait to watch her grow up and get to create amazing memories like we have had," she wrote.
What wonderful news for Kimberly and Max. Huge congratulations to them and their family at this very special time.