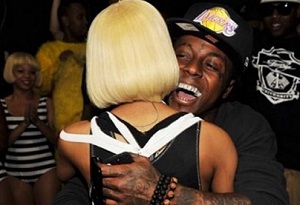 She is known for her tenacious musical style, but singer Nicki Minaj shows an emotional side in a new song about the loss of a child.
The 31-year-old star, who is due to release her new album later this month, recalls the heartbreaking moment she lost a baby, at the age of 15.
Singing on her soon-to-be released track 'All Things Go', the star raps: "My child with Aaron would have been 16, any minute/ So in some ways I feel like Caiah [her younger brother] is the both of them/ It's like he's Caiah's little angel, looking over him."
Nicki has previously expressed her desire to start a family in the near future, admitting that she would ideally quit the music industry in order to be a full-time mum.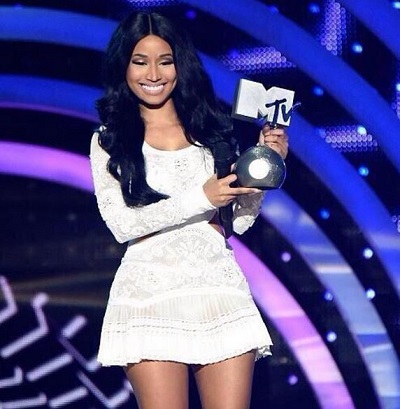 In an interview with Complex magazine, the singer said that her biggest fear was that she would let her career get in the way of starting a family.
"If I'm done with my fifth album and I don't have a child by then, no matter how much money I have, I would be disappointed, as a woman, because I feel like I was put here to be a mother," she said.