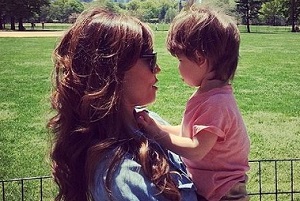 With baby number two on the way, the excitement is building for Nick Lachey and wife Vanessa Manillo.
The singer has given an insight into the big preparations going on in their home, with special attention being given to their two-year-old son Camden.
Expressing his excitement at becoming a father for the second time, the 41-year-old revealed that he and Vanessa are trying to ease Camden into the idea of being a big brother.
Speaking to People, the former reality star said: "We're getting Camden as ready as he can be so it's not a total shock in his life."
In what is possible one of the cutest things we have heard all week, Nick said that Camden is already kissing his mum's belly and telling the baby that he loves her.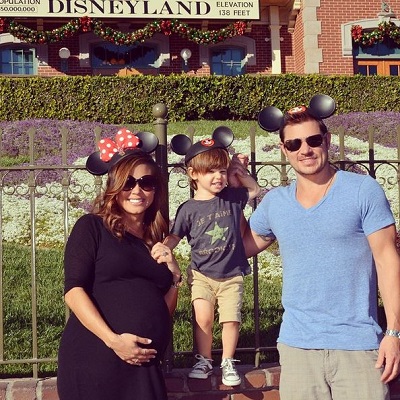 Describing Camden as a "sweetheart of a kid", Nick added: "He's certainly discovering his voice and he's not shy about letting us know when he's not happy about something. But he's far from a tyrant."
Nick and Vanessa announced their wonderful baby news back in July, going on to confirm that they are expecting a daughter this time.