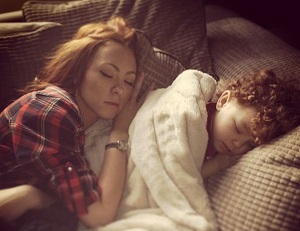 From hypnobirthing to eating her baby's placenta, Natasha Hamilton has been speaking very candidly of late about her journey as a mother to newborn baby Ella.
Now, the Atomic Kitten singer has opened up on her breastfeeding experience and the difficulties she and Ella faced when Natasha recently went back to work for the first time.
Writing in her baby blog on Baby.co.uk, the 32-year-old revealed that moving Ella to a bottle has not been the smoothest of transitions.
"She managed to drink just over an ounce from one bottle the day before my job but then got quite upset as she obviously wanted mummy's breast," explained Natasha.
Describing the situation as "emotionally hard", Natasha added: "All my instincts are saying, don't bother, keep her on the breast for as long as possible, but as a self-employed mum, I can't give up work and have to take it as and when it comes, and I'm not in a position where I can pick and choose."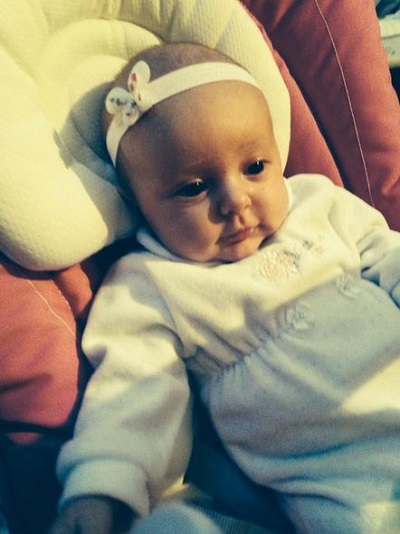 Natasha and partner Ritchie Neville welcomed baby Ella, their first child together, back in September.
The singer has since been giving a unique insight into motherhood, most recently opening up on the benefits that eating her daughter's placenta has had on her health.