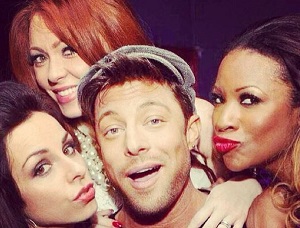 Natasha Hamilton has spoken out against the pressure put on new mothers to lose their baby weight quickly.
The Atomic Kitten singer, who gave birth to daughter Ella last month, has said that her child is her priority during this special time.
Speaking to Closer, the 32-year-old said: "I love my 'real' post-baby body. This is my time to enjoy the baby – Ella's my priority. It's about doing it healthy and sensibly, not crash dieting or killing myself at the gym."
She added: "My bottom is a lot bigger and there are stretch marks on my inner thighs – but this is the reality of what happens when you get pregnant, you get these little battle scars."
Ella is Natasha's first child with her partner, Five star Ritchie Neville.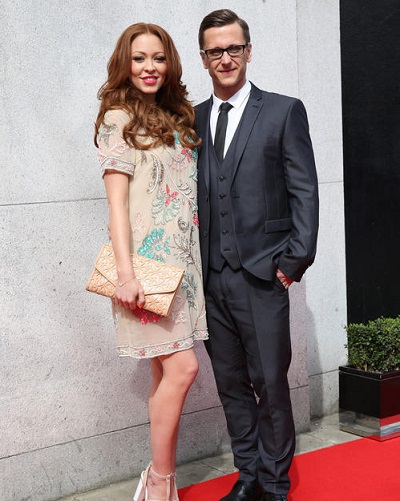 The singer recently opened up on her decision to have a home birth with Ella, saying that the preparations brought herself and Ritchie closer than they ever could have imagined.
"I loved how the whole experience brought me and Rich even closer together and had us being more of a team, really involving the father in every way possible," she said.
We're delighted to see that Natasha is enjoying this special time with her daughter.