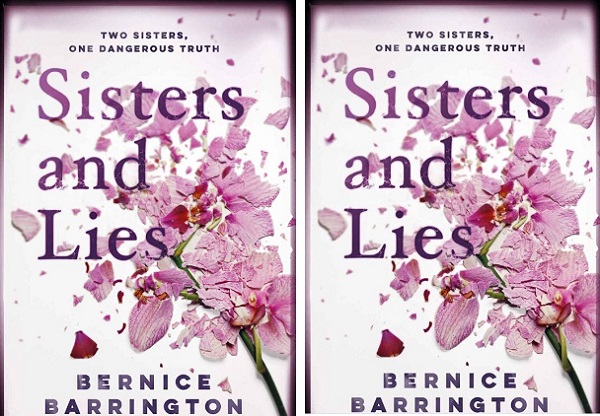 Receiving a call from the police to say that your sister is in a coma following a car crash would be devastating enough, but deciphering the events surrounding it could just prove to be even more traumatising.
This is the premise of Bernice Barrington's debut novel, Sisters and Lies, a thriller with enough twists and turns to send a race-car driver's head spinning.
When Rachel Darcy is asked to fly to London to be at her sister Evie's bedside, she is left to pick up the pieces of the comatose young woman's life.
However, with every move, Rachel starts to uncover secrets and piece together a portrait of Evie's life that is as troubling as it is intriguing. As mysteries begin to surface and unfold before Rachel's very eyes, she starts to wonder if she actually knows her sister at all.
While Rachel tries to determine whether Evie's crash was really an accident or not, Evie is desperately trying to wake up to share a particularly urgent and potentially life-saving message for them both.
Written from the perspectives of both Rachel and Evie, Sisters and Lies is a gripping thriller that will draw you in from the word 'go'.
Sisters and Lies is published by Penguin and available to purchase now.