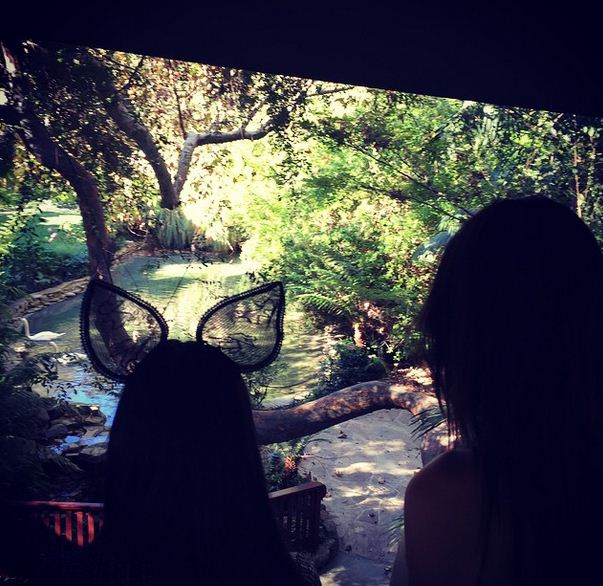 We love finding out more about celebs and their families, but it's fairly safe to say that we think we're up to speed on the comings and goings of the Kardashian clan.

However, every now and then, we're treated to a little insight into their life that melts our hearts.

Mum-of-three Kourtney Kardashian, who recently gave birth to a baby boy and opened up about her post-birth nutrition plan, yesterday shared an adorable snap of her eldest children snuggled up and slumbering peacefully.

The proud mum captioned the gorgeous shot: "Good morning! We make our own pyjama sets now or lack thereof. #wildnights #yeezus"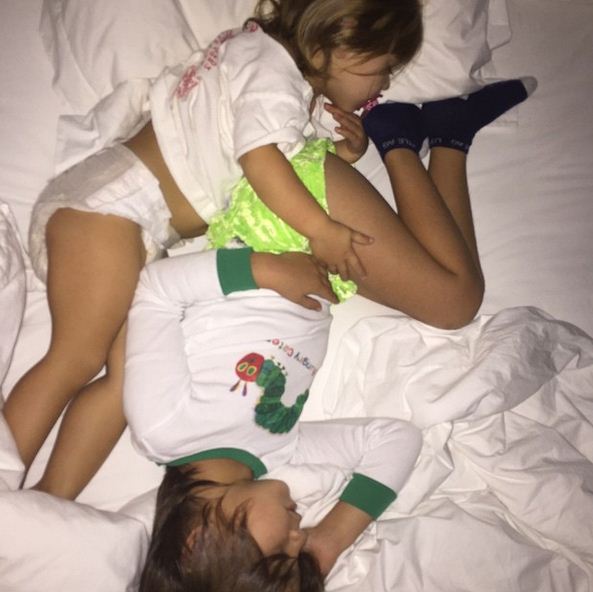 Five-year-old Mason and three-year-old Penelope couldn't look any cuter as Penelope, currently the only sister in the Kardashian/Disick family, rests her arm on her older brother's thigh and sprawls across ruffled bedsheets.

While we know this photo is a keeper, we think Mason and Penelope might have something else to say in years to come!