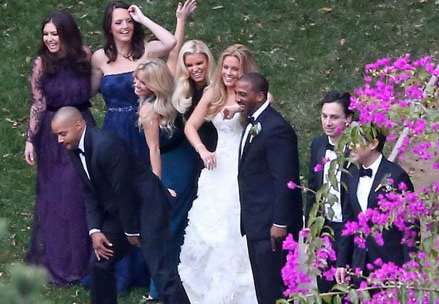 Actor Donald Faison is expecting a child with wife Cacee Cobb, and it sounds as if his wife is not having an easy few months so far.
The former Scrubs actor told Us Weekly that he has major respect for his wife after seeing how ill she has been this time around: "I am ecstatic [we're expecting] ... This time it was a little harder on her as far as morning sickness went – and that term, 'morning sickness,' is bullsh** ... [It's] all day sick ... I have nothing but respect for her because I know how difficult it was for me those first three months, so I can only imagine how difficult it is for her."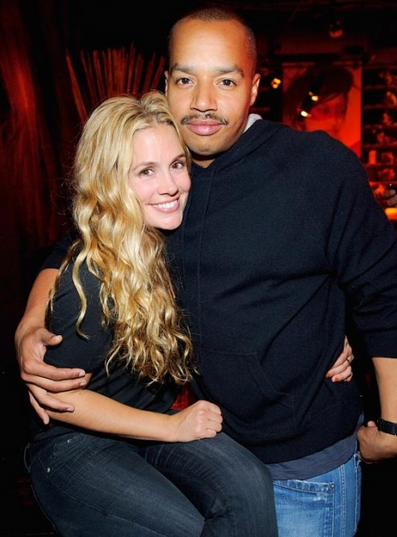 This will be the second child for Cacee and Donald who are also parents to son Rocco and Donald's sixth child as he had four children from previous relationships.
We hope she feels better soon and isn't suffering from the hyperemesis gravidarum which has debilitated the Duchess of Cambridge since the beginning of her second pregnancy.