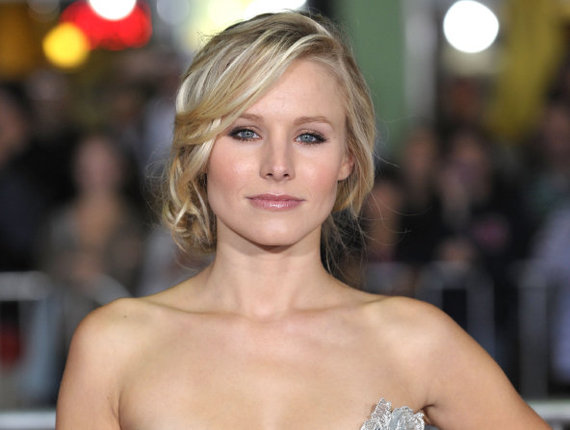 Actress Kristen Bell, who is pregnant with her second child, has revealed that her anti-paparazzi campaign seems to be having an effect.
Kristen started the campaign to forbid photojournalists from snapping celebrities' children without permission earlier this year.
The campaign also appeals to tabloids to start refusing to print unauthorised photos of these children.
"I feel a lot safer because I'm not followed at all now," The 34-year-old mum said.
"It makes me feel like we all rallied and did something — the good people that were on the side of responsible parenting and passionate about child welfare spoke up and made a difference and that is a really invigorating feeling."
"The response has been so overwhelming that it's really almost a moral stance that the consumer demanded their publications take. We're all consuming healthier media now."
Asked how she's finding her second pregnancy, the star said that she's find it much easier than the first time.
"Really easy, thank God" Kristen said. "I've had a lot of friends who have had rough pregnancies and I'm really, really thankful. People are affected differently by hormones, we're all different."