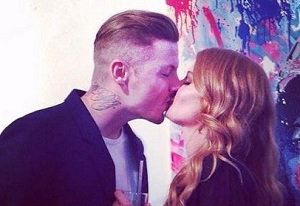 He and wife Millie have been at the centre of baby rumours for a number of months now, and rapper Professor Green has spoken candidly of his preparations ahead of becoming a father in the future.
In an interview with BBC 5 Live, the star – real name Stephen Manderson – opened up on his battle with depression and his desire to protect his future children from experiencing the same issues.
"There has been no dent in treating suicide in 30 years. We are taught we need to be macho," said the 31-year-old, adding, "Men don't want to talk about their feelings. It's important that it's spoken about."
Revealing the steps he has been taking as he prepares for the future with Millie, he said: "Now I'm starting to think about having children, I see a psychotherapist. It's the best thing I have done in 31 years."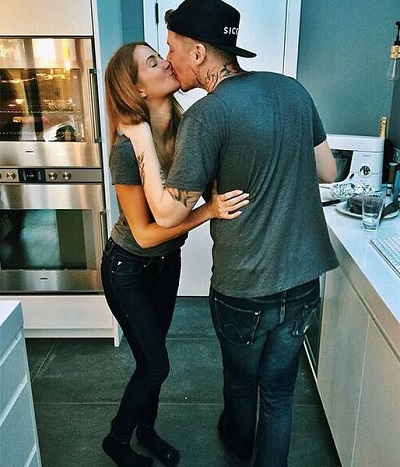 "I don't want to pass on any of my issues or my troubles to my kids. So I need to get it sorted," he added.
Pro Green and Millie tied the knot in 2013, and have previously expressed their desire to start a family together in the future.