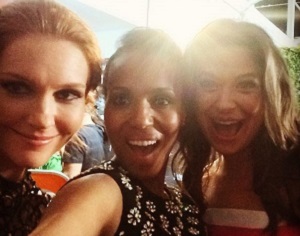 Many actresses have admitted to feeling under pressure to lose their baby weight quickly, but not Kerry Washington.
The Scandal star, who gave birth to daughter Isabelle last April, has shared her healthy approach to regaining her pre-baby figure.
In an interview with BET's 106 & Park, the 37-year-old said: "I've always been a person who really approaches health in a proactive way. I work out, I eat right, so those were things I continued to do once the doctor said I could."
The star added that while she was keen to get back into shape, her priority was always her baby.
"I'm breastfeeding, so I can't starve myself," she said, adding, "It's important for me to be a good mom and a good actor. And be responsible to myself and my family."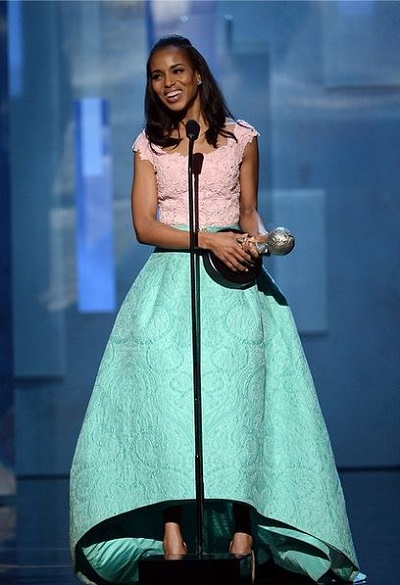 Kerry has always been extremely private about her personal life.
While the star managed to keep her marriage to NFL player Nnamdi Asomugha in 2013 a total secret, the news of her daughter's birth was also kept under the radar.