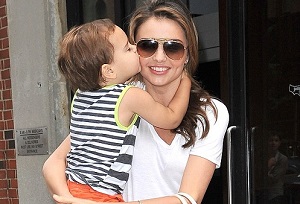 As they celebrated one of the biggest holidays of the year yesterday, our friends across the pond were keen to show all that they were thankful for.
In the case of some of our favourite celebrities, that meant taking to their social media and posting some beautiful photos with their little ones.
Among them was singer Kelly Clarkson, who shared possibly the cutest photo of the year.
The star posted a picture of her daughter, River Rose, all decked out in a knitted turkey hat!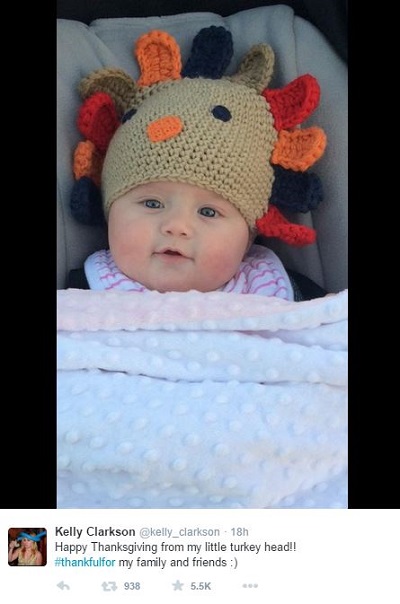 "Happy Thanksgiving from my little turkey head!!" she wrote, adding, "Thankful for my family and friends."
Actors Chris Pratt and Anna Faris also got in on the festive celebrations on Twitter, sharing a football-themed family photo with their son Jack.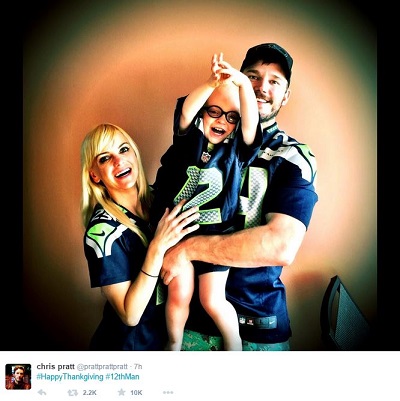 Elsewhere, model Miranda Kerr took some time out to enjoy turkey with her son, three-year-old Flynn, and posted a rare photo of the pair enjoying some quality time together.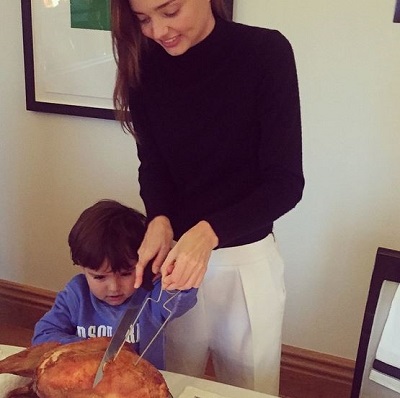 It looks like it was a special day for these cute celebrity families.