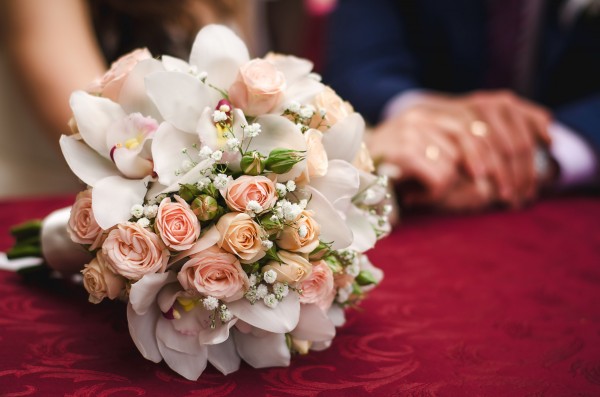 While we wouldn't dream of shaming anyone for wearing makeup, we're finding ourselves inspired and empowered by women who are going au naturel.
Alicia Keys made headlines recently for eschewing makeup at the MTV Video Music Awards – a night associated with excess and glamour – and now a bride has gone viral after going bare-faced on her wedding day.
For most of us, the thought of going without a full face of professionally applied makeup on the biggest day of our lives would give us the chills, but for Bisola Umoren, from Lagos, Nigeria, it was no big deal because she's not "the makeup type".
She refused to wear make ups on her wedding day...Adwoa Mansa, can you do this? I dare you. pic.twitter.com/d5HWXJTkE6

— Bra Kofi (@Kofi_Batsa) 20 August 2016
"When my husband first met me, I had not had my bath, but he saw and fell in love with my natural look," Bisola told Nigerian news outlet Naij.
"I'm not the make-up type. I don't like any form of inconvenience or discomfort on my face, my neck and entire body.
"It is not a church thing, it is just me and my personal decision."
And that's what we love about this – the 'personal decision'. Whether to wear makeup or not should be a woman's choice – and while no one should be shamed for wearing a full face of makeup, in the same way, woman choosing to go bare faced should be respected too.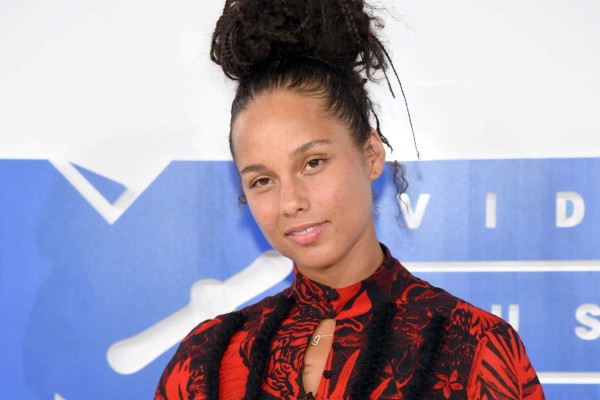 We hear stories of women sent home from work because they're not wearing heels, or statistics that show a promotion is more likely if a woman wears make-up in the office.
The way we see it, we weren't born with make-up or wearing heels, so enforcing this is nothing less than female subjugation. #girlpower
Well done Bisola for going your own way.
SHARE if you think this glowing bride looks beautiful!