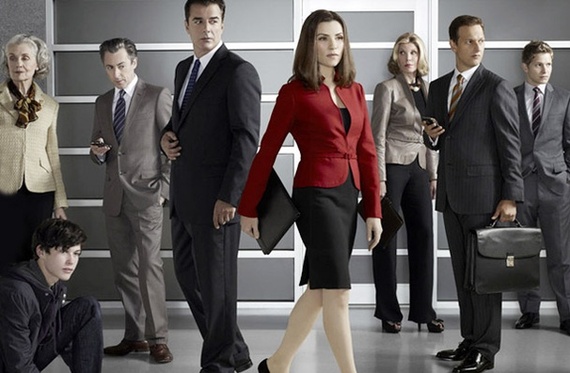 Some wonderful Monday morning news from the star of the television drama, The Good Wife.
Josh Charles, best known for playing Will Gardner on the show, is expecting his first baby with his wife, former ballerina Sophie Flack.
The couple married in September 2013, after dating for several years.
Josh has been acting in television and movies since 1988, making his debut appearance in Hairspray.
He also played an important role in Dead Poets Society, the Oscar winning drama starring the late Robin Williams.
Josh starred in the hit TV show The Good Wife since it's launch in 2009, but his character recently left the show.
Josh said after the episode revealing his character's fate that he wanted to move on and spend more time with family.
"I didn't ask to be let out of anything." Josh explained. "My contract was up, and it was time to be thinking about the people close to me.
"I did a lot of soul searching. I was ready for something different. That's no reflection for how I feel about the show, it's just more of what I want to do with my life."